In our last article on 'AI and EdTech: A Match Made in Heaven?', we gave a brief snap about how AI and EdTech have the potential to transform education in future. Let us see how the education technology industry is boosting itself to cover up as many areas in learning as it can.
What is EdTech?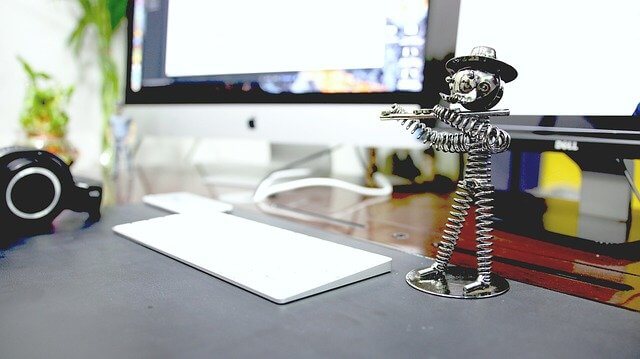 For all those who have been wondering what education technology is, it is pretty simple to understand. It is the technology that has been introduced to classrooms using which learning has been made more interactive, engaging, digital, and personalized.
Extracting knowledge from digital sources to produce in depth content is the goal. This has so many merits over the old classroom methods. It is like an open space with no boundaries and fixed timetables. EdTech is more about finding strengths, weaknesses, enhancing skills, and looking out for passion.
Since Covid 19 has jumped on our backs, every institute, school and university has shifted to online learning. This is where AI and EdTech came in demand the most. The education technology market size was around USD 75 billion in the year 2019. It is now estimated to hike up to USD 404 billion by 2025. The reasons are simply based on the EdTech companies performances:
Personalisation
Security
Content
Low Cost
Universal Availability
So, how are education technology companies using AI and analytics to capture this opportunity in the EdTech industry? Here is how:
Products:
By optimising administrative tasks, admission processes can be accelerated. This would save huge expenses. Also, students from any part of the world could apply for admissions in universities at different locations. This is an example of one product that has been designed through AI and analytics for EdTech.
Securely Scaling Business:
Online world can be risky. However, there are google extensions for scaling the demand and business operations any hour of the day in a secure manner.
Personalised Learning: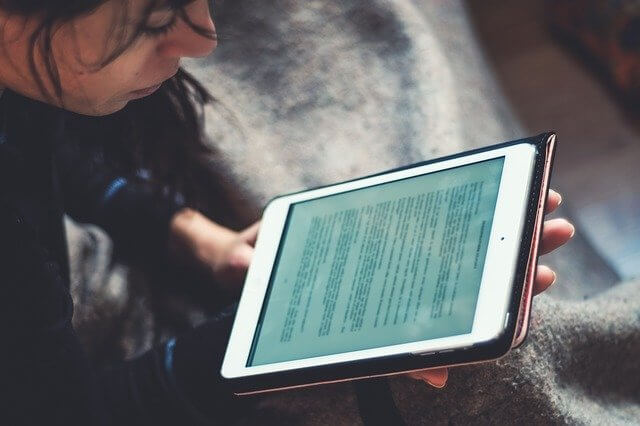 Through analytics and AI, learning and support can be personalised as per the preference of the student and the teachers. There are AI tools that observe user behaviour to make decisions for the particular user for their learning.
Compatibility:
Creating products that are compatible with audio and visuals suit all kinds of students wherever and whenever.
Here are some global education technology companies that are leading the EdTech industry:
ByJu's (India)
Yuanfudao (China)
Udemy (US)
Duolingo (US)
Grammarly (US)
Google Classroom (US)
upGrad (India)
Go1 (Australia)
GoStudent (Austria)
Masterclass (US)
Transformation Center: Google Transform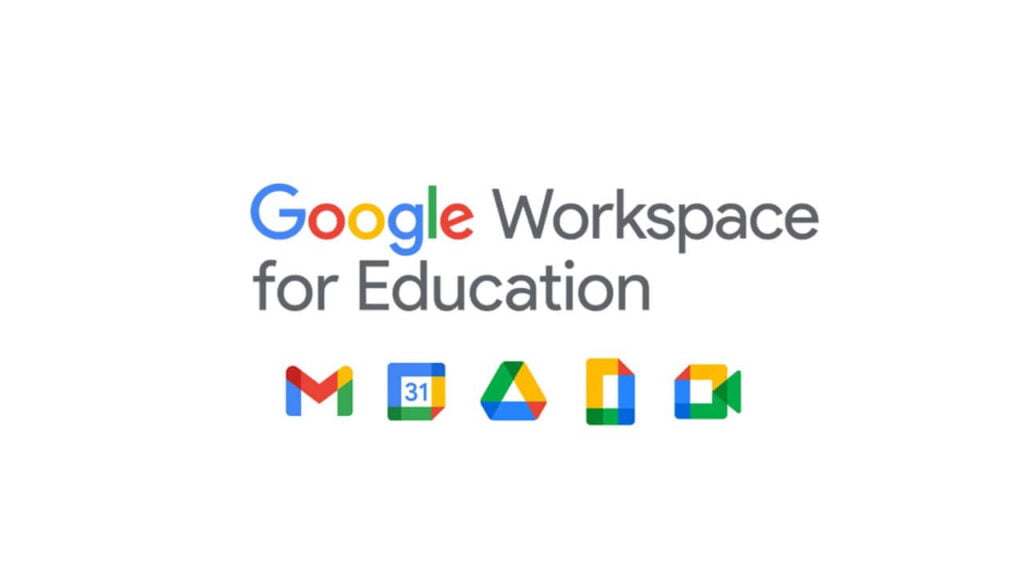 Google for Education has a number of AI tools designated for distinctive purposes. They all aim at improving the EdTech culture of students and teachers. They are available for many countries, languages as well as difficulty levels. They are solutions made for instructors and learners.
Various projects by Google workspace for Education are aimed at creating free learning tools. Chromebooks are also available online.
Wrapping up: EdTech Transform Education with AI and Analytics
EdTech is not the future anymore. It is the present system of education. AI and analytics can support EdTech to a high level as the demands are increasing. Students are now being judged by their skills and abilities rather than grades. People are coming forward to pursue their passion while new teaching opportunities are also coming up. For example, Udemy hires lecturers for limitless numbers of courses while providing ideas and knowledge to anyone irrespective of their age, nationality, or profession, at an affordable fee amount for all.