Digital marketing is essential for any business, that's a given. Yet, sometimes SEO (search engine optimisation) is overlooked. Not only is it completely free, but it can also transform your business. The world of fashion is extremely competitive, so this could be what you need to give your business an edge. Here are a few simple ways that you can start to implement SEO into your digital marketing strategy to take your fashion business to another level.
Keyword Research
The first thing you should do is complete keyword research. This involves using a programme such as Google Keyword Planner to search for relevant terms to your product and find out how popular they are. For example, if your fashion business is focused on expensive swimwear, perhaps you would search 'womens luxury swimwear' and then the tool would provide you with related terms that are regularly searched.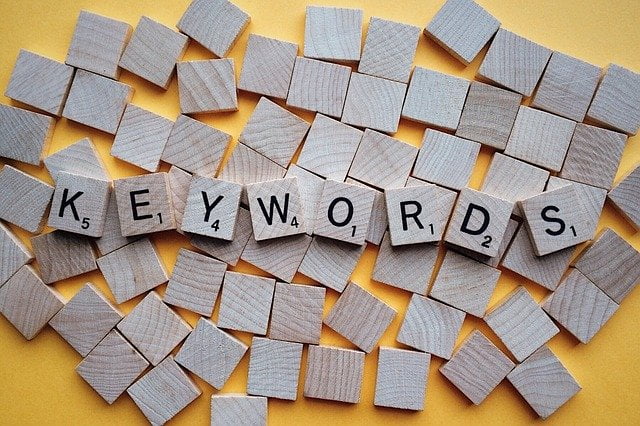 This will be absolutely essential in the two subsequent elements so it has to be done! The trick here is to find a good balance. If you are a small business, it will be better to target less popular keywords, for example those with between 100 and 1000 searches a month. This will help you to build authority and then you can gradually work towards targeting more popular terms. Although your traffic might not be very high, if you make the term as relevant as possible to your products then the people visiting your site are more likely to purchase your product. This is what is known as a qualified user.
Link Building
Once you have 2-3 keywords that you are going to target, you can start link building. This involves reaching out to relevant websites that accept guest posts and writing blog posts to send them. In these blog posts, you would include links to your company. So, a men's fashion company might reach out to a men's fashion blog and write an article titled 'Essential Mens Fashion Items For Spring'. In this content, they could then include their targeted phrase, such as 'for something more casual, opt for a mens full tracksuit for an effortless, cosy look.'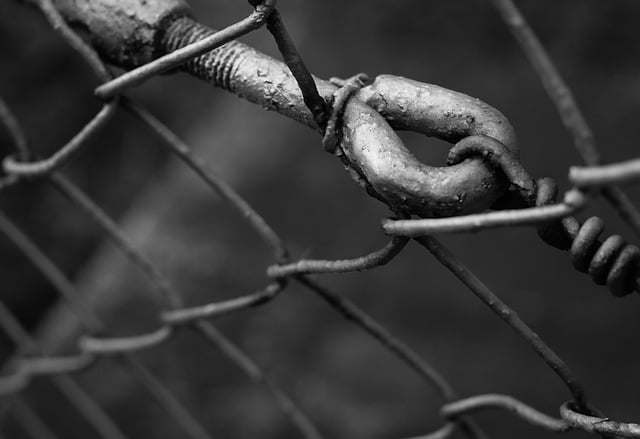 By doing this, your company will gain authority from that website to help boost your backlink profile. Some websites ask that links are paid for, whilst others offer the service for free in exchange for great content. If you consistently work to build links, your website will build authority which will help to boost you up the search engine rankings.
Optimising Content
Another practice done in SEO is to optimise content on your website using the keywords you have found. Including your relevant keywords in content throughout your site is a great indication to search engine bots that your website is relevant to the terms that your customers will be searching.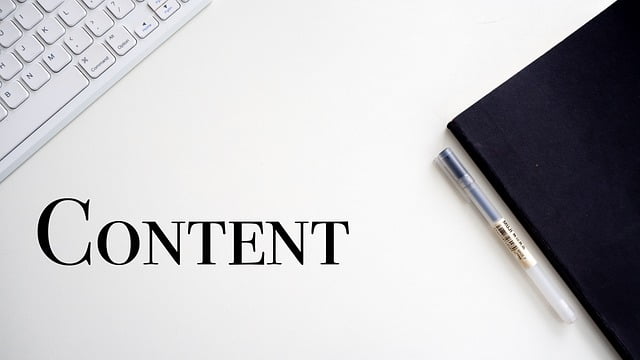 Your number one priority when it comes to creating content is to make it relevant for the user, so although you are including keywords to help search engines see your relevance, it should always read well for the user.
Final Thoughts
So, there you have it! A few simple things to help completely transform your business. The great thing about SEO is that you can continue to work and build on it over time to access the best results. You can use specialist companies who will complete your SEO for you, or it is a skill you can develop yourself. It is an industry that constantly changes so it adds an exciting element to any business.
SEO is especially important in the fashion industry. There are so many similar companies out there, so you need to do everything you can to maximise the chance of your website being seen as better than your competitors.