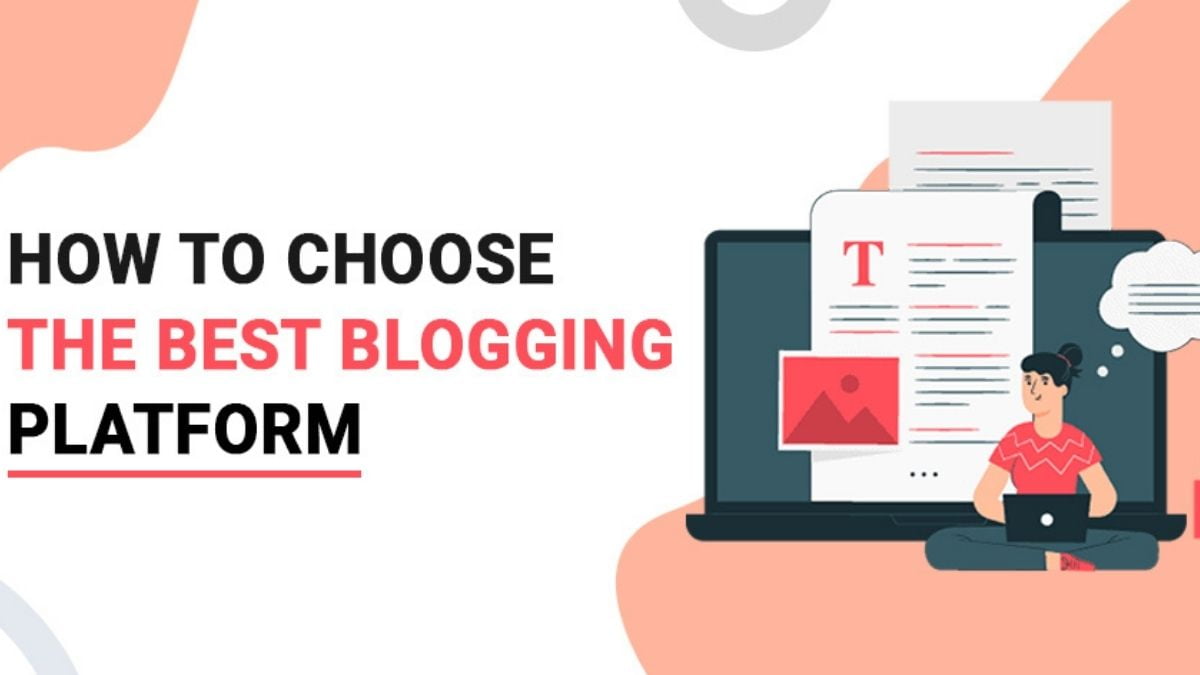 Commencing your own blog is one of the best ways to become financially independent and make money from home.
While you plan to start a blog, the biggest hassle you are likely to face is selecting the right blogging platform.
The availability of an ample number of options in the market makes the decision overwhelming.
This blog aims to introduce you to the list of the most popular blogging platforms along with their pros and cons so that you can make an optimum choice among them.
Before that, let us have a look at a few important points that need to be considered while selecting a blogging platform.
Important Points to Consider While Selecting a Blogging Platform
1. Ease of Use
The ease of use i.e. the user-friendliness of the interface is the first important aspect you are required to take into consideration.
If the user interface of the platform is not handy, you will have to waste a huge amount of your precious time in understanding how things are working.
2. The type of blog you want to create
Blogs are of different types intending different purposes. Hence, the second important thing you need to think of while making a selection is the type of blog you desire to create.
Are you looking to create a journal or aiming to make money – all should be well-thought before moving forward.
3. The span of available features
You can establish the blog with limited features initially. However, as time passes, you may aspire to improve the look and feel of your blog with the intent of attracting more audience.
Hence the blogging platform you choose should facilitate you with enough flexibility and features to accomplish the task.
4. The requirement of technical knowledge
All blogging platforms are not the same in terms of ease and technical knowledge required. Hence you are required to check the level of your coding skills and technical knowledge before you make a move.
2021 Blogging Platforms – The Best Picks in the List
1. WordPress.org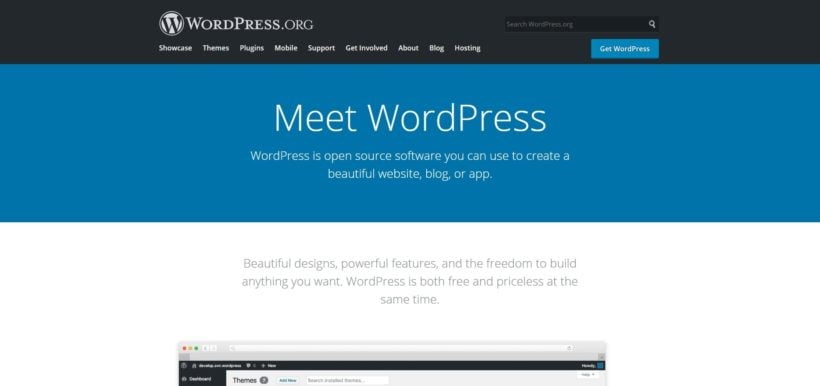 WordPress.org is the most widespread and preferred platform when it comes to blogging. The availability of numerous customization options along with remarkable cost-effectiveness makes WordPress.org one of the top picks among the blogger community.
WordPress.org is a self-hosted platform that asks you to purchase a hosting and a domain name to kickoff.
Bluehost is considered the best and the most recommended hosting provider to proceed with WordPress.org, however, there are other excellent options also.
One of the most prominent features of WordPress is the availability of a tremendous number of themes and plugins. WordPress offers a huge range of free as well as paid themes and plugins beneficial to enhance the functionality and give a lavish look to your WordPress website or blog.
WordPress.org – upsides
You can handle almost every feature of your website.
It is easy to optimize your website for search engines.
You can easily add features like contact forms, galleries, etc. to your website.
You can include features such as forums, paid membership, etc., and earn some handsome amount with the help of your blog.
The next important advantage associated with WordPress.org is the availability of above 50,000 plugins and themes.
Drawbacks
You require sound technical knowledge to manage your website or blog.
All the overhead of backups and security is yours only.
Pricing
The platform is completely free however you require to purchase a domain name and hosting service to get started with WordPress.org.
2. WordPress.com
WordPress.com is another version offered by WordPress that offers much lesser features and control over your website as compared to WordPress.org. Hire wordpress expert to design your website.
Also Read: How to Protect Your WordPress Website?
The platform does not ask you to spend a single penny (not even on domain name and hosting), however, you are bound to remunerate in terms of the facilities provided.
Despite this less number of features and amenities, the platform is an excellent option for those looking to start a blog in tight budgets.
If you need an extra set of features, you can opt for their premium plans.
WordPress.com – upsides
The platform is completely free to use.
The platform is convenient to operate.
Drawbacks
Confined set of features to refine your theme or blog.
You are not the boss of your own blog.
Pricing
Free
3. Wix
Wix is another great option that allows you to set up a blog in minutes. The platform provides you numerous templates to choose from and permits you to customize them as per your desires.
The platform is a very convenient option for those who want to establish an excellent website with null technical skills.
Wix – upsides
Friendly to set up and use
The availability of a diverse range of ready-templates meeting your varying development needs.
Drawbacks
Restricted support for third-party apps.
The template once selected cannot be changed.
Very limited features to establish an eCommerce site.
Pricing
Free with restricted features. They do have premium plans as well that start from $8.50 per month.
4. Blogger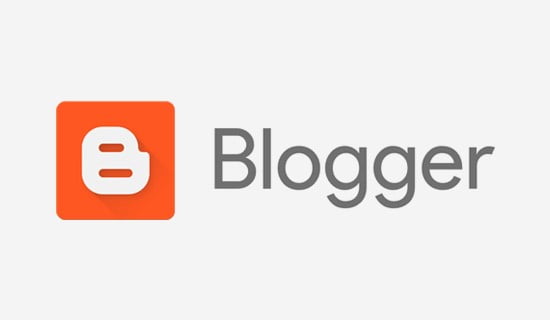 Another prominent name in the list of top blogging platforms is Blogger. The platform was created by Google in 1999 and is a great savior for non-technical folks seeking to establish a blog.
Blogger – upsides
Completely free to use.
Does not require any technical skills.
Drawbacks
Limited feature availability.
Limited design options and templates.
Google can drop your blog anytime without any intimation.
Pricing
Free (only when you use blogger subdomain). For a custom subdomain, you are required to spend some money.
5. Tumblr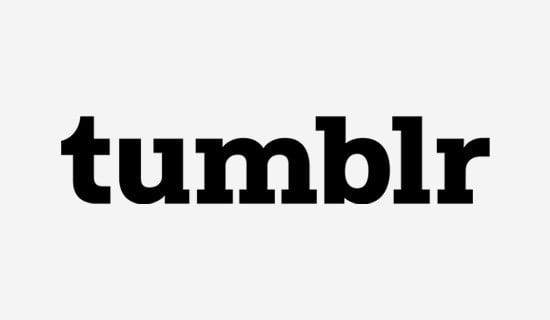 Tumblr is a microblogging platform that provides an important blend of social networking features unlike other options in the list. The platform makes chores like reblogging, using built-in sharing tools, etc. pretty easy.
Tumblr – upsides
Friendly to install and use.
The blogging of videos, images, and audios, etc. all are handy with Tumblr.
Drawbacks
Restricted feature set.
It's hard to move a Tumblr blog to different platforms.
Pricing
The platform is free to use, however, you may need to spend some amount on purchasing the custom domain and external themes.
Winding Up
Dear friends, selecting the right blogging platform is not an easy chore. From designing to traffic, it is going to impact everything. Hence, understanding the requirements cautiously and making the most suitable choice is highly recommended while booting up!