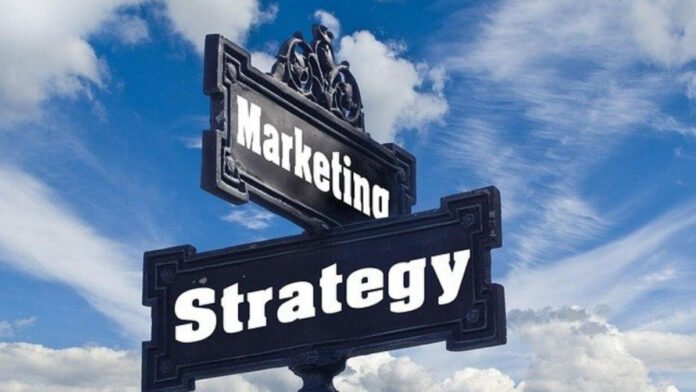 Are you prepared to start off your new venture? Congrats on such a good decision. Indeed owing a start-up can be a profitable venture provided you know the right strategies. However, as a new owner, you may find many challenges in getting your company the required attention it deserves. A brand consultant can help you in such scenarios. Most of the start-up owners fail to realize the importance of a startup branding agency. Most of them consider it a liability, but if you find the right branding consultant for a small business, you can easily direct your business towards success.
If you are still skeptical about how the branding agencies for start-ups can help your business, then scroll down below to get an idea.
Branding Consultancy Ideas for your Start-Up
Helps You to Get Noticed:
As a start-up owner, you must initially struggle to get your business noticed. Many people may not know that your business exists in the first place, and those who do, may not have a clear picture of what you do or who you are. This is the major setback for making sales, as unless your clients know what exactly you are selling, they will not show interest in your products and services. In such scenarios, a brand consultant can assist you. They will help you with strategies that will help you get noticed, and they will help you build a strong brand reputation so that people can rely on your products and services without a second thought.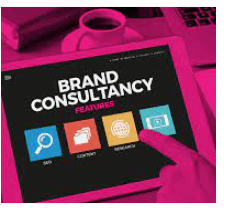 Helps You with Creative Designs:
A brand consultant can help you with creative designs for your logo, web designs, packaging designs, etc. The sparkling designs will help you to sell your products and services like hotcakes. A recent survey portrayed that customers are interested in investing in products and services with an exciting outlook. So if you want to maximize your sales, then just doing zany commercials may not help, but you will need good strategies from a branding consultant.
Create Compelling Content:
A brand consultant can help you with compelling content that will get more visitors to your website. They can create educational consultants that will make people aware of the products and services that you are selling. By playing the SEO game right; a brand consultant can help you with content to rank your website higher in the SERP. Once your customers find you on the top pages of search engines, they will be keener to invest in your products and services. Also, by being on top of the SERP, you can grab many eyeballs that will help you get new clients as well.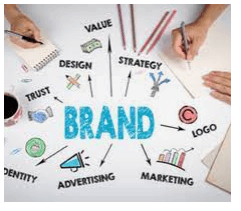 Website Building and Designing:
A brand consultant can help you with website building and designing too. They can do everything possible to revamp the look of your website. In the virtual age, your website acts as the face of the business, and if your website is disorganized, then your clients may lose interest in your business just by landing on your website. Similarly, if your website takes forever to load or is difficult to navigate, your clients may soon get disinterested in your business. A brand consultant can help you avoid all these issues. They can help you with help you research the market and analyse competition so that you can gain an advantage over your competitors' mobile-friendly websites that are user friendly so that your business can get more prospects.
Conclusion:
Thus as an entrepreneur, it may be prudent to collaborate with reputed branding agencies for a startup to get a strong brand voice. The branding consultancies will help people appreciate the performance of your brand. Thus, find the right branding consultant who will manage your company's branding in a better way and get one step close to excellence.