Is buying a home in your future? Have you planned what you want your life to look like, and does it involve owning a home? If so, there are some steps to take to financially prepare for buying the home of your dreams. Take a look at these tips that will get you ready for when the time comes to own your first home.
Make Sure You are Buying a Home You can Pay for
It can be easy to think you have enough for a home, but sometimes there are hidden expenses and fees that can bring the cost of buying that home way up. It's essential to use a home affordability calculator and work with a professional advisor to make sure you're not biting off more than you can chew.
No one wants to live with all their money tied up in their home, so make sure to find a home that will provide you with what you need, without the costs potentially causing stress for years to come.
Work on Your Credit
Your credit matters a lot when it comes to buying a home. So, if you don't yet have excellent credit, start working on it today. If you can get your score as close to perfect as possible, this will be the best way to get approved for outstanding small loans for low income terms.
However, anything above fair could be good enough to get you the home you have in mind. While some mortgage lenders approve loans for those with a credit score that needs work, the rates and terms are typically not the best. So, if you haven't yet, start working on that credit today.
Save Money for the Down Payment
The down payment is something you'll want to start saving for as soon as possible. If you have a trajectory that includes buying a home in around five to ten years, the sooner you can get started on saving, the better. You'll want about 20% of the purchase price, although in some cases, you could get a loan approved for a smaller down payment.
However, putting a larger down payment down for home helps you save money that would be spent in interest, so if you can afford to start setting aside some cash every month for the home of your dreams, it could be a wise money move. Consider using a banking app to keep track of your expenses and savings.
Shop Around
You want to be sure that whatever loan you agree to is one you can commit to paying for years. There will be a variety to choose from, but some will have higher interest rates than others and terms could be different, depending on the kind of loan you're looking for.
Don't just choose the first loan you see. Being financially savvy when buying a home also means knowing what you're getting into when purchasing one. Plus, the more you save on fees, the more you can spend on the home interior and décor.
Save Your Paystubs or Proof of Income
Whether you're self-employed or have been working a job for years, it could be a good idea to save documentation providing proof of income. For those who are self-employed and who want to buy a home, being able to prove a steady income is paramount to getting approved for buying a home. Keep your documentation online to avoid damage or loss.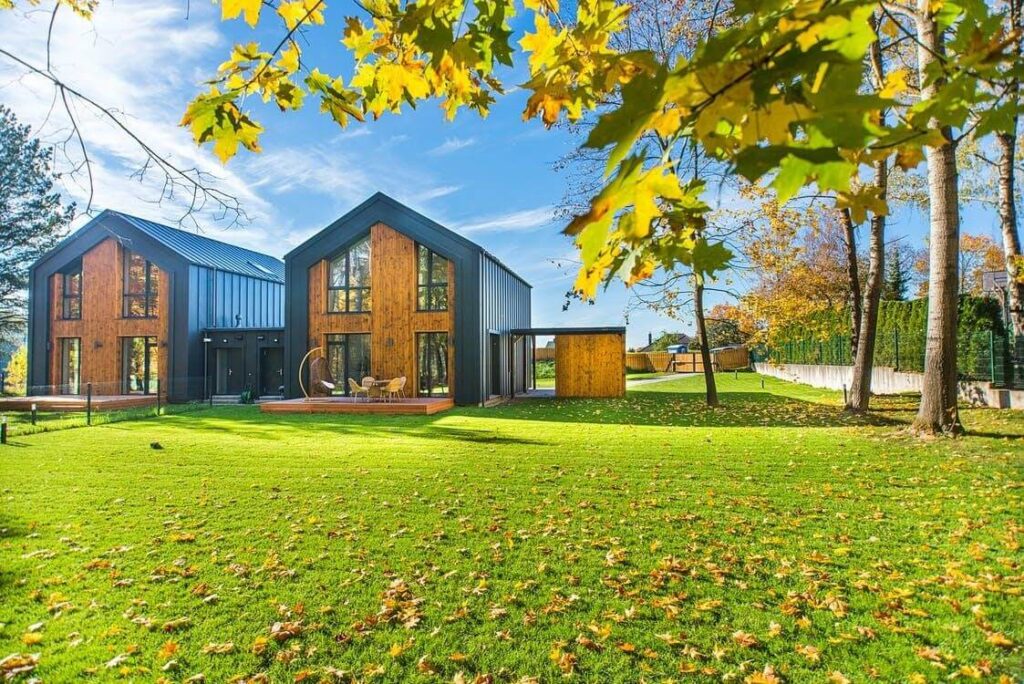 In Conclusion
Buying a home is a dream that many people have, especially those with families. Owning your own home to raise your children can provide the sense of security and stability that they need. Even without kids, owning your own home is an investment that could bring you a great ROI in the future, should you choose to sell it or rent it out. Either way, if owning a home is in your plans, start preparing financially today with these tips. This ensures that you're ready when the time comes!