It has become very clear from our previous blog on 7 Benefits of AI in Education that the Artificial Intelligence classroom is the future of education. Proceeding further, AI and EdTech make a deadly combination for learning. Let us see what the future education technology is all about.
Roles of AI in Education
Stress Management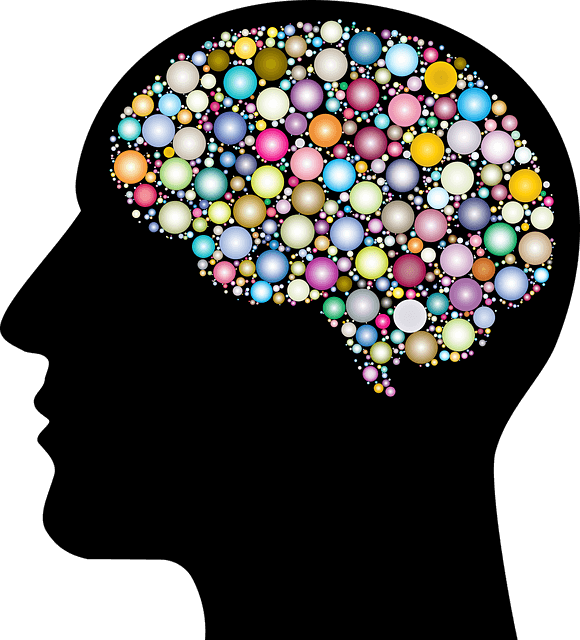 Mental illness is broadening its clutches over people of all age groups and professions. Especially when life changing Covid 19 hit the world, we are still adapting to the lifestyle changes. 
AI tools are helping kids work on their stress levels in creative ways. They can chat with bots that are designed by mental health experts to understand better while feeling free to express themselves. CHAI app is one example.
Education for Disabled: Assistive Technology
AI and EdTech are not just for regular kids. There are a lot of tools created for providing the same level of education to special students whether they are deaf, blind or have any other learning disorder.
Highly personalised learning experiences, make education accessible to everyone and scale the sector in unimaginable ways.
Managing Kids' Schedule
It is such a competitive world that parents want their kids to excel in every field. With so much to attend to, proper scheduling is required. It is easy to create and follow flexible time tables using AI tools for students and teachers. 
Provides 24/7 Learning Access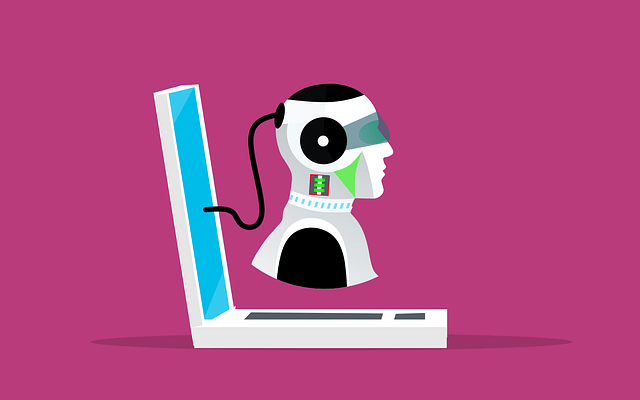 Since classrooms have been physically inaccessible due to the pandemic rage, EdTech has been rescuing students from not getting access to knowledge. With AI and EdTech, kids can open course materials any time anywhere. This also helps in letting them learn at their own speed.
Automation of Admin Tasks
Tasks like grading, forming questionnaires, entering report sheets, assessment planning, and other repetitive tasks take plenty of time. While these tasks can be managed by AI and education technology, educators can focus on new effective ways of teaching and other important things.
Constructive Response
Feedback by students help the educator understand whether to improvise their teaching methods. This aids in working on more creative plans for both, the student as well as the lecturer.
Accessible by all Students
Online education makes it simpler to focus on studies. Whether not being able to attend classes due to illness, location drawbacks, disability, etc., anyone can attend classes online. Slow learners also have an advantage over AI.
Personalised Experience
The educator and the student can have personalized experiences through AI and EdTech. 
Each student can learn at their own pace while focusing on their abilities, weaknesses, and previous performance. Based on the students' performances, the teacher gets an advantage on working improvising their teaching methods. Therefore, both parties have a personalized experience.
Pursuing Passion
Apart from studies, AI classrooms do not neglect the pupils' interests in art, music, and other interest areas. 
Conducting Exams
Based on the levels of questions, AI and EdTech can analyse the difficulty and speed at which the students answer them. Thus, report cards can be generated in a much-detailed form rather than just grades. This makes a lot of room for improvement for the learners. 
Summing Up Artificial Intelligence Education
The growth potential of Education Technology along with Artificial Education is not only fighting against the pandemic but also scraping out the best of technology for knowledge and learning. We are now saving time, improving teaching methods, focusing on learning rather than grades, erasing errors, interacting freely, figuring out our strengths and interests while AI is doing the work of providing the learners and administrators with an education base.