Paying tax is one of our most important duties as citizens as this process establishes social and economic equality. Citizens are taxed in proportion to their income. Direct taxes also help us control inflation. However, the tax calculation is a tedious process and may need the intervention of an expert. If we know well in advance how much taxes we will have to pay, then it will help us prepare financially as we can organize, save and plan all eventualities accordingly.
Tax Calculator App
In this write-up, we have listed some of the popular income tax apps for android that helps you to calculate and save tax.
Tax Act Express: 
This excellent application makes tax calculation a breeze. This application also helps you to import last year's tax data. Owing to the feasibility of this tax app, this app is utilized by a plethora of users.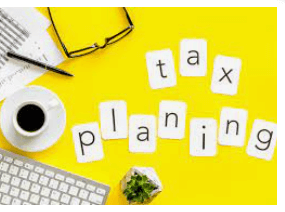 Credit Karma Tax:
The best feature of this tax calculator app is that it is free. This ITR calculator gives you access to all tax filing features. You can do IT tax filing very fast with the help of this app.
My tax India IOS:
This excellent tax calculator makes tax filing very easy for the citizens. This app instantly calculates tax and the tax splits. You can also monitor and track your savings through this app. Intuit QuickBooks: This app has been rated as the leader in accounting software. This app helps in quarterly estimated tax payments. In this app, you can separate business and personal expenses.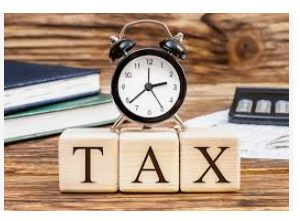 H&R Block Tax Prep and File:  
This is the best tax app for live support. Here you can receive unlimited help from taxpayers, and you can upload all your docs into the app. This company was founded in 10955 in Kansas City, and after that, this company has been phenomenal in providing tax assistance to everyone. In this app, max refund and audit support are guaranteed.
YNAB:
This budgeting app helps you track your ongoing expenses. This app also makes you more knowledgeable with video tutorials, articles, and free online courses. You can also sync all your transactions with your bank and investment accounts. The best part of this app is that all categories of income and expenses are labelled, and thus you can easily file your returns. In this app, your returns are sent to the IRS, and IRS takes some time to match personal info with the return.
Conclusion:
Thus, you can file your taxes easily with the help of the apps mentioned above. Money problems can be solved better with better tax preparation. Therefore install the apps given above and secure your financial goals quickly.