Artificial Intelligence is a branch of science that helps in the curation of smart machines capable of performing complex tasks and processes. Artificial Intelligence is utilized in different domains, and when applied to the education domain, it has its own set of benefits.
AI tools can help make a global classroom. Hence AI is increasingly utilized in the educational domain. Although AI in India has many challenges if used properly, it has its own benefits.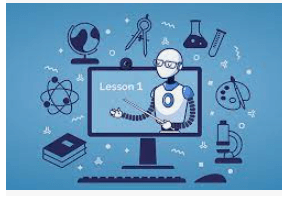 An estimated claim is that only 4 percent of artificial intelligence professionals in India work on emerging technologies like deep learning and neural networks. Expensive cost and low availability of computing infrastructure are required to develop, train, and develop AI-based services. CAI-based structure through rapid growth has started up ability. Lack of infrastructure is the major cause of many Indian AI startups aiming to involve their business outside the country. The economic and social benefit of applied artificial intelligence is familiar in all the countries of the world.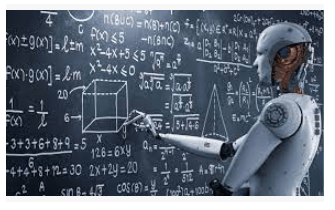 Now, let's find out the importance of AI:
Application of Artificial Intelligence:
Artificial Intelligence has much application
Agriculture:
Artificial intelligence has a major role to play in driving a food revolution and meeting the increased demand for food.
Manufacturing:
It can enable flexible and adaptable technical systems to facilitate various processes and machinery to respond to familiar or unpredictable situations by making smart decisions through flexible and adaptable technical systems.
Healthcare:
Artificial intelligence plays an important role in the field of healthcare by addressing issues of high barriers, particularly in ruler areas that lack poor communication.
Let's check out the importance of AI in the education domain:
Artificial Intelligence can automate basic activities in education like grading, educational software; AI tools can help students sharpen their skills and improve their skills even outside of the classroom.
Artificial Intelligence mainly helps us reduce error as the machines work systematically than humans, which gives us a higher degree of precession.
Artificial intelligence-based machines can take over monotonous and repetitive jobs.
Individual learning should be focused on increasing knowledge. Developing intelligent instruction design and digital platforms logical provide learners; involve passing some control over to learners, testing and feedback to the student from pre -k to college level. The challenges they are ready for, gaps in knowledge to new topics when appropriate.
Conclusion:
The above write-up helps to understand the importance of AI in education.