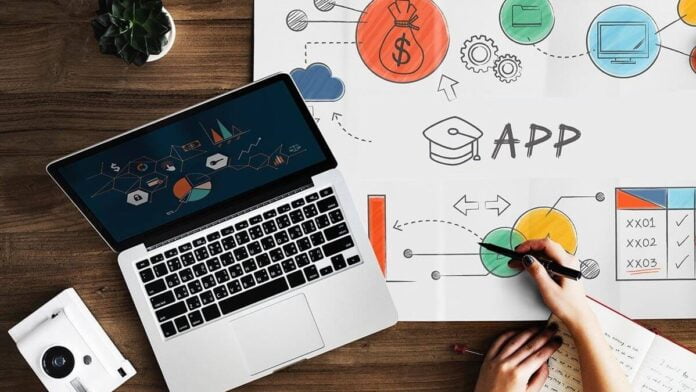 The teaching sector has gone through a revolution with the advent of technology. Nowadays, traditional learning methods have become old-fashioned, and to improve the learning effects, teachers are utilizing modern methods of learning for the students. Many free online teaching apps have an array of features that help the teachers in teaching and also help the student in learning faster. Overall these apps help in tracking learning progress and enhance the quality of learning experiences. So, if you are looking for a free education app or the best apps for learning, you are at the right place; as below, we have listed some apps that will make learning a cakewalk for you.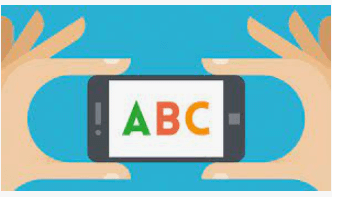 Free Education App
Nearpod
This free education app is a favourite of millions of teachers and students worldwide. Nearpod has many inbuilt multimedia lessons and different layouts that make learning fun for the pupils.
Also Read: How to Monetize an Educational App
Viper
Viper app has many ready-made themes and it is undeniably one of the best apps for learning. Presentation becomes a child's play for the teachers with the help of the Viper app. Students can compare their work easily with the help of this app. With the help of the Viper app avoid lexical errors becomes a cakewalk for the students.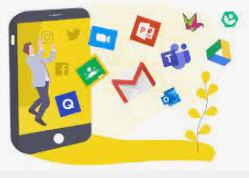 Attendance
Attendance is an excellent app helps teachers to note down the attendance. The Attendance app allows the teachers to view the photos of the students along with their names which helps them to track the students easily.
Thinglink
Are you at your wits end while explaining the monotonous topics to students? Well the Thinglink app can come to your rescue. With the help of the Thinglink app you can keep your students attentive during important lessons. The Thinglink app also has many interactive images which allow the teachers to explain difficult topics to students.
Google Classroom
This excellent free teaching app helps teachers for doing announcements, initiating discussions, grading assignments, and many more activities. Setting up the Google Classroom app is an easy-peasy process; the teachers need to share the code with the pupils ET Voila! The Google Classroom app will be set. This app helps teachers with a faster grading process, improved communication, and improved organization. 
Answer Garden
Answer Garden is one of the best free learning apps that teachers utilize to indulge students in brainstorming activities. When you install this app, you will be asked short questions that you can answer with a single word or short phrase. The responses are usually received through a web link, QR code, or Answer garden's iOS app.
Conclusion:
Teachers are the pillars of tomorrow, and teaching is undeniably a tough job. If, as a teacher, you want to help your students to reach the pinnacle of academic success then you can teach with the help of the apps mentioned above.