Winter is a fabulous time for those who love the cold and snow and practicing winter sports. For those who don't, it's a great time to take off to warmer destinations in search of summer weather in the winter months. Whatever the case may be for you, here are some tips to help you plan a winter getaway:


Consider visiting a popular city in the winter
From New York to San Francisco, many people choose to see well-known cities in the summer. But, there is something about seeing these lovely places in the winter that makes them feel special. For example, ice skating in New York City is a dreamy winter activity, especially when Christmas music is playing all around.
You could even find great deals on tickets to popular destinations during the winter, as not as many people are traveling there, whether you get cheap flights to Boston or to Austin.
Think about alternative destinations
While places like New York or Miami may be more affordable to visit when it's not summer, winter destinations like Aspen or Vail are pricey, as many people plan their Christmas holidays in these areas. While they are well-known for being great ski and winter fun destinations, you may find it hard to book lodging and more unless you do it well in advance. If for any reason, you'd rather not spend exuberant prices and want to snag great deals, consider alternative destinations.
Utah ski resorts can be really fun for the skiers and snowboarders out there. New Mexico also has some good skiing spots, although you won't have the Instagram clout from the celebrity hub of Aspen. But don't worry—anywhere with snow, mountains, and skiing makes for a great time, and you'll find these places to be just as beautiful as the more frequently visited places.
Go somewhere warm
You may live in a very cold area of the country and all you want to do is escape the cold. If this is the case, skip popular ski destinations and plan a beach vacation. If you want to find an affordable place to visit during the winter, look at options on Airbnb for lodging, where you can easily search for different cities to visit to find the most affordable destination.
From the beautiful water and beaches of Tulum, Mexico to the active city of Miami, Florida, there are plenty of warm destinations to visit that will make you forget winter exists.
Visit popular national parks
Summer and spring are typically very busy times for national parks and, while it makes sense that people have more time during these seasons to hit the road, winter could also be a good time for you to visit the parks if you can manage. Less crowded national parks means that you may get to enjoy better photo ops and easier hikes when visiting very popular destinations.
However, be prepared for cold temperatures and snow in some places and pack and plan accordingly. The peace and quiet of the park will more than make up for the extra layers of clothing that you'll need to bring to stay warm in the great outdoors during the colder months of the year.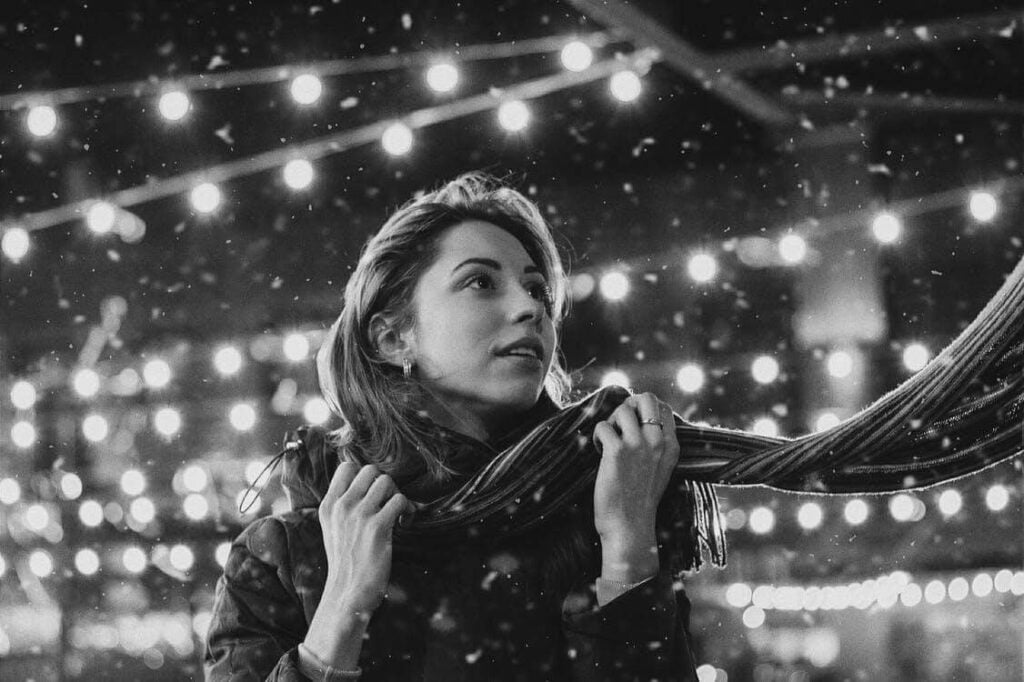 In Conclusion
Whether you visit Florida for your winter getaway or go skiing, there are so many reasons to go on a winter vacation. Planning ahead can help you get great prices on flights and lodging while also helping you avoid crowds or issues with weather. From road trips in your rental car to flights down south, start planning your winter vacation today so you can be sure to have the trip of a lifetime.