There are currently six major social media platforms used, each with at least one billion monthly active users. If you use the internet, chances are you are on at least one social media platform.
Joining social media can be intimidating, especially when you see highly successful influencers with millions of followers who have been creating content for years. However, social media is for everyone. Your success on social media can look very different from someone else's.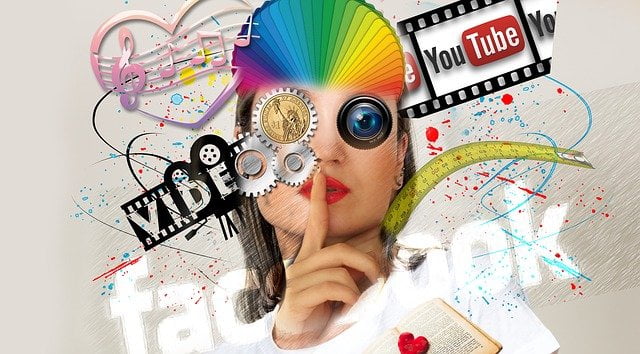 There are certain aspects that you should address to start gaining followers that engage with your content. Keep reading for your guide on how to improve your personal social media presence.
4 Steps to Improve Your Personal Social Media Presence
1. Be Engaging and Consistent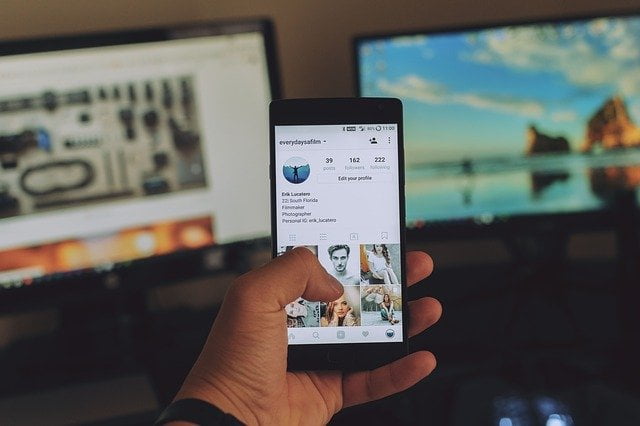 Perhaps the most important tip on how to grow your social media is consistency. If you choose to post daily or multiple times a day, you will significantly grow your social channels.
Yet, you don't want to just post for the sake of posting. Whatever content you're creating, you want it to be relevant to you and your personal brand. Don't create content that you don't believe in.
Along with this, engaging with followers on your posts and other's posts will also help you gain followers.
Participating in hashtags, liking and following other users, and commenting on brands you support can help guide other like-minded people to your page who will be more likely to follow you.
2. Complete All of Your Profiles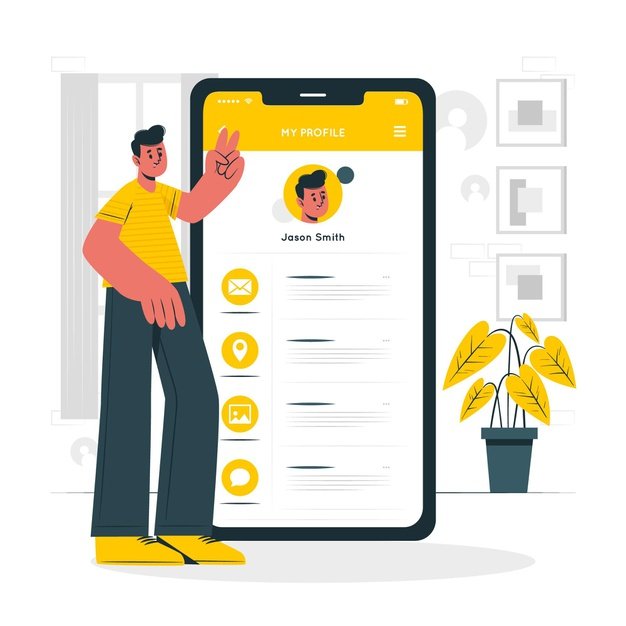 To improve your personal social media presence, you must complete all of your social media profiles. This may not seem necessary, but it allows you to show who you are on your front page, leading followers to connect with you quickly.
If you have a Twitter, create a concise yet charming bio. Complete your Facebook "About" section, and don't be afraid to get personal.
Your Instagram bio may be even shorter, but you can link to different video stories to introduce who you are and why other people should follow you.
3. Link to Your Website or Blog
Curious how to improve your social presence? Show your followers everything you have to offer—link to the different things you do, whether your blog, website, or YouTube channel. 
Followers on social media can be nosy. They want to know about you. They want to see what you do and why they should care.
If you want them to engage more with your content, show them why they should.
4. Don't Shy Away From Paying
This may seem taboo, but you may have to pay to improve social engagement, especially at first.
This could come in the form of participating in ads to draw more like-minded people to your page. You could team up with a company that fits your personal brand, which means more people would land on your social media profiles.
To build credibility when first starting out, there's also the option to buy TikTok likes, Instagram followers, Twitter likes, or anything of the sort. 
Some people won't even click on a profile if it has less than a certain number of likes or followers. To get around this, spend the money first, then create unique content to keep the new followers that trickle in after!
How to Improve Your Personal Social Media Presence
Now you know precisely how to improve your personal social media presence.
Starting can be the most challenging part, but social media can be an enriching place once you get the hang of it. You can connect with you people that you would never have otherwise.
Looking for more helpful articles like this? Browse through the rest of our website today!