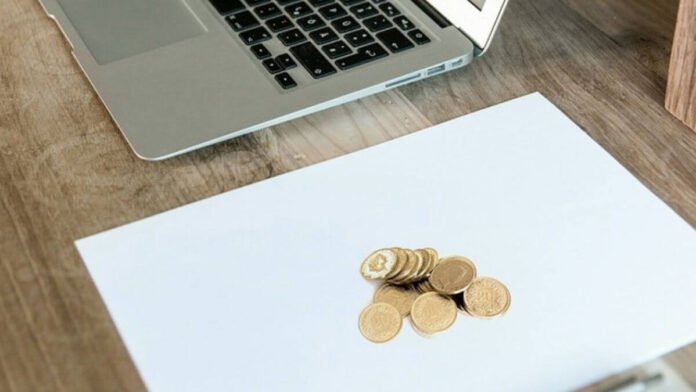 Spending money is an easy-peasy task but earning money is difficult. These days with the availability of plastic money, spending habits have increased, and some people have started spending more than they earn. These apps can be easily installed on your mobile phone, and they help you with a plethora of tasks. For instance, the best budget app can help you manage your portfolio better and make you more financially savvy.   In this write-up, we will help you with the best budgeting apps in 2021 that will help you control your money, achieve financial goals, and save money.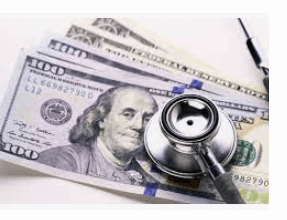 So let's get started, and let's find out more about the best budgeting apps.
Best Budgeting Apps of the Year:
YNAB:
Are you looking for the best budget app that can help you with a complete budget makeover? If your answer is in affirmative, then install this excellent app without a second thought. You can enjoy a free 34 days trial in this app, and after that, you will need to pay a minimum amount of 74 dollars per year for using this app. This app helps you with a Proactive budgeting approach, and you can import data and sync bank accounts easily in this app. Using the YNAB app is a cakewalk, and anyone can use it easily. You just need to create your first budget and then assign each dollar a purpose. The YNAB app has an excellent customer support team, and hence you do not worry if you are stuck while using this app. 
Mint:
The second best budgeting app is Mint. This free app has around twenty-five million users. The best feature of this free budgeting app is that it helps you with an investment tracking option. You can now get bill payment reminders in this app, and you can keep track of your daily spending needs. Just add your transactions in this app and organize your spending like a pro. You can also limit your spending by category or by payee with the help of this app. This app also helps you with security scanning as it offers you multi-factor authorization. You can also educate yourself by reading the blogs on several various educational blogs on several topics.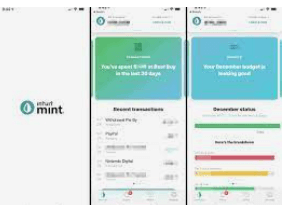 Pocket Guard:
This is the best money management app that can stop you from overspending and helps you track your income, expense, and saving goals. This app is easy to use and allows you to check your cash flow at a glance. This app even reminds you when your credit card bill is overdue, changing transaction dates, and you can even manage your atm withdrawals and transactions with the help of this app.
Zeta:
Zeta is the best money management app for couples. Both married and unmarried couples can use this app. This is the best budgeting app for joint finances. You can sync various accounts in this app to track overspending. The Zeta card comes with many features like no account fees, access to All point ATM net, etc.
Money Manager:
Are you looking for the best budgeting app of this year? Maybe you should consider installing this excellent app from the Google Play store. This app will allow you to track expenses and budgets. You can generate your spending report with the help of this app, and you can view your consolidated budget and expenses in the form of a graph. This app has a bookmark function that allows you to track frequent expenses. You can utilize the transfer, direct debit, and recurrence functions of this app to manage your finances. If you install the paid version, then you can enjoy all the features without the pesky ads.
mTrackr:
If you are looking for a full money control app that lets you manage your income and expenses, you can consider using mTrackr. The best part of this app is that it identifies the areas where you are overspending, and it helps you manage all your bank accounts in one place. This app can be easily used with one click of a button. With the help of this app, you can classify all your expenses into several categories like shopping, food, and drinks, travel, etc.
Conclusion:
Manage your finances like a pro with the help of the apps mentioned above. By being prudent, you can control overspending and increase your savings.