Machine learning technology has added some significant value to the education sector. This is one of the best technologies evolving leaps and bounds and makes a huge mark in the education industry. There has a huge value in this machine learning which has its own features and characteristics as well. There are different courses and machine learning programs involved in this machine learning which are as follows-
Different Courses in Machine Learning
The courses are like-
Postgraduate program in data analytics.
Big data and machine learning prodegree.
Data science degree.
Imarticus learning
Computing system etc.
They offer different learning programs like-
Data modelling with Python.
Data science expert program.
Supervised learning program.
Unsupervised program.
Feature engineering program.
Applied machine learning and text mining
Deep learning algorithms etc.
Let's have a look at the results for applying machine learning in the educational industry, and those are as follows-
This can reduce the administrative burdens in a significant way.
Lets teachers and students focus on what matters.
This will introduce interactive, exciting learning methods, etc.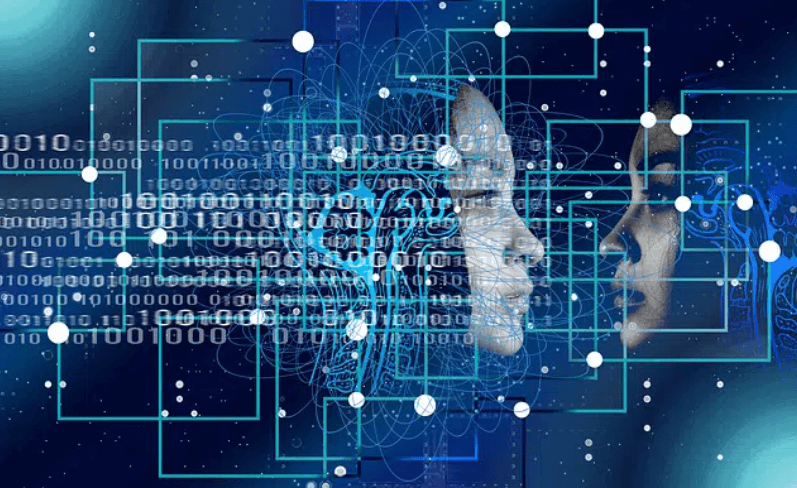 So another form that the smart tutor system is taking comes in the form of virtual tutors. Now the question will arise what are the results of this embedding smart tutors which are as follows-
This can help a student stay one step ahead in the competition.
This can also add virtualization to your educational body.
This is one of the best opportunities for boosting student's performance.
Machine learning helps in predictive analysis. The past and present data can be analyzed to predict future results. This helps teachers to focus on students who score lesser. An effective student retention system is also possible by this method.
Machine learning helps bridge the gap between students and teachers and helps teachers manage the daily curriculum better.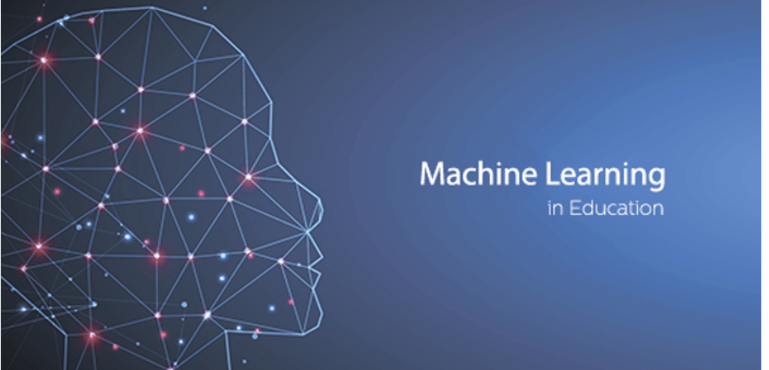 Edtech or educational technology has its own features and characteristics, which is the discipline and practice of implementing the digital machine learning technology to deliver to the new form of this learning architecture. This provides the programs that can develop higher-order thinking skills to ensure that every candidate is a smart reader and problem solver. This can enable the teachers to create a customized curriculum that can suit the learners' perfect requirements. We all know that machine learning has become the new front liner for higher education, helping students get their bright careers.
Nevertheless, this learning is one of the best innovative tools they provide projects to do assignments and weekend and weekday classes. So, machine learning in our education industry has some special appeal of its own. There is a huge role of this machine learning in this educational industry. All the educational departments should understand the needs and requirements of this, which is mandatory nowadays.
So, hurry up and find the best institutions from where you can get a better experience of this machine learning as there are lots of institutions in India. If you can learn this machine learning properly, you can cherish your goal in your life.
Conclusion:
Machine learning helps in personalized learning and is helpful for teachers and students as well. Machine learning in education has revolutionized the way education domain. With the help of machine learning, a customized curriculum can be created easily.