Local SEO is essential for small business nowadays. But, how is local SEO essential, and how to improve SEO for local search? These are the critical question that every small business owner thinks about. The global SEO services focus on ranking in international level searches. At the same time, local SEO works for a specific location.
What is Local SEO, and how to improve your local SEO?
Local SEO is one of the methods of traditional SEO that focus mainly on optimizing the website locally. In global SEO, you optimize the keywords and websites globally for all keywords, not just local. But in local SEO, you target location-specific keywords.
Content marketing, on-page optimization, and other link-building techniques together focus on local intent. Optimizing your brick and mortar business for local SEO is essential. The company serves particular towns, cities, and regions. 
When you practice the correct local SEO services, your potential customers will easily find your business. 
How to Improve SEO for Local Searches?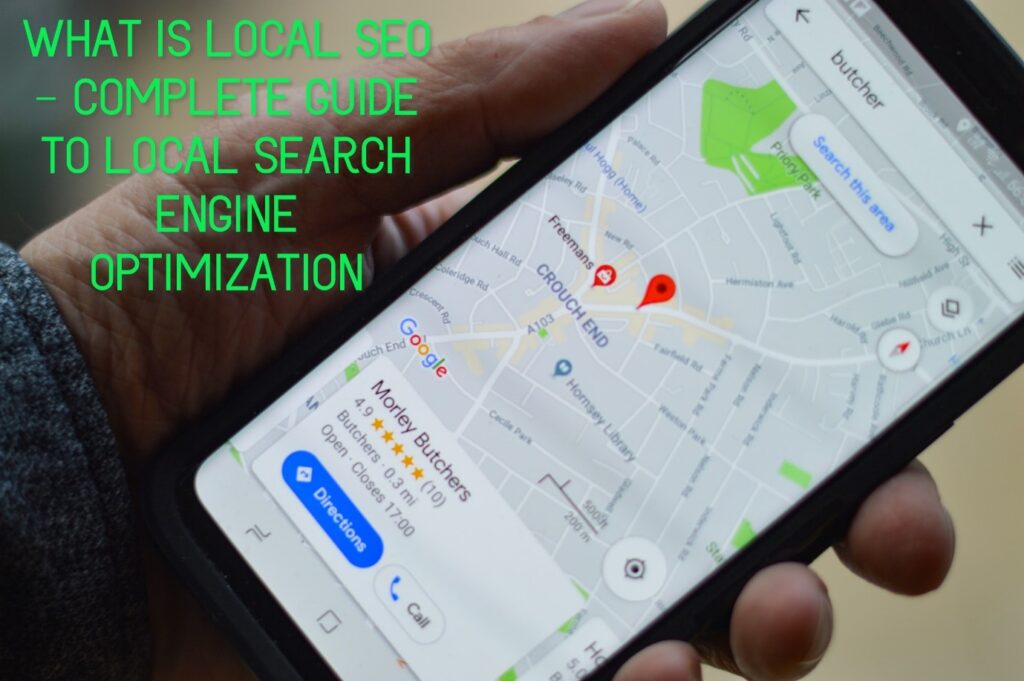 When you optimize your local business, you get more traffic, more leads, and more conversions. If you focus on specific local SEO, you can beat your competitors who are more prominent brands than you. Without local SEO, your business scan loses many potential customers.
Learn here how to improve local SEO for your business by following ways-
Create GMB Account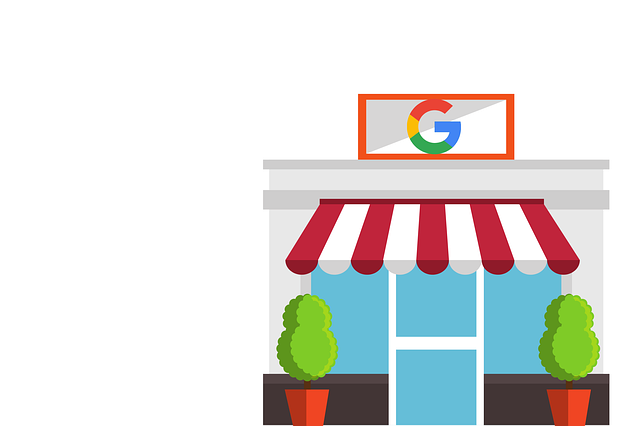 Many of us think, "how to improve local SEO for local searches"? The most effective way to rank high in google maps is by optimizing your GMB listings. GMB profile helps you to gain high visibility in local SERPs. Associate your google my business account with your business profile. Submit all the information to your GMB account. It will get into your business profile that will appear in your google search results.
How to optimize your GMB profile-
Create GMB account
Verify Ownership of your business
Provide up to date information
Add logo, hours of operation, payments method, images, your products, and services.
Encourage customers to add review
Give response to customer reviews
Publish post regularly To GMB account
Get Reviews From Your Customers
Always encourage your existing customers to add reviews to your business. Simply optimizing your GMB profile will not be enough. You have to get good and positive thoughts to form your customers to attract more.
How can you improve the website for local SEO and how to get reviews-
Ask for review personally to your customer's post-sale
Send them an email or message and request to review.
Give a response to your existing customers in a very professional way.
Thank your customers for adding reviews.
In case of some negative reviews, reply to them very politely. Don't ignore them.
Optimize Your Local Business For Voice?
Now you must be thinking about how to improve website SEO local results? The answer to this query is by optimizing your local business not just for text searches but also for voice searches.
Voice searches are growing at a breakneck speed for local searches. Therefore it has become essential to optimize local business for voice search. In voice searches, customers use very long-tail keywords, unlike regular examinations. You have to work more on the SEO of your content to fit the conversational tone.
Consider the user's intent when you optimize your local business for voice searches because these searches are essential when users need precise information.
Create content For Local News Story
Create content that directly relates to your local products and services. It is an essential strategy to attract local customers. Some of the content marketing techniques are-
Create blog posts like local events, local stories, local news, and other local activities.
Create local webpages for your website with high-quality local content.
Create different location pages for each location.
Create the blogs and content using local keywords
Optimize Your Website For Mobile Devices
Are you thinking about How to improve SEO for local search? Then don't forget to optimize your local business website for mobile devices. The local searches on mobile devices are increasing with breakneck speed for the last few years. Therefore, it is essential to optimize the local business for mobiles. If your website is not well optimized for mobile devices, then you may lose a potential customer.
How To Optimize For Mobile Devices?
The website should loads fast on mobile devices
Use big fonts which make sit easy to read
Have good UI for great UX
Use The local Keywords
Use the local keywords for optimizing a business for local searches. Use the keywords planner tool. It will help you filter the keywords according to your location and give you ideas about the keywords most used. You can create a list of all local keywords. Use those local keywords on the metadata of your website, urls, and website content.
Create the Location Pages
If your business is serving more than 1 location, then you should create location-specific pages. Create separate location pages for every site. Provide all the details on those pages like store hours, name, address and phone numbers, descriptions. Promotions, if any, etc. Remember to create unique illustrations for every page.
Alternatively, if you serve only on one location, then simply create an about us page. Fill in all the relevant information in it.
Submit your business on all local Directories
to answer your question about how to improve website SEO local results by creating business listings. There are many local business listings like Yelp, mapquest, yellow pages, etc. Fill in the correct information on all those listings and improve your visibility. Boost your local SEO by creating your local business profiles. 
Add the contact information, your website link, and the description of your business in it.
Work on backlinks
Backlinks play a vital role even in local SEO. Create quality backlinks to your website. For getting a boost in your local SEO, it is essential to get high-quality backlinks. Create very high-quality content so that others link to your website—guest blog on very high and reputable websites with high DA. Request the local influencers to link back to your website.
Conclusion
I hope this blog piece answers all your queries like "how to improve local SEO, how to improve SEO for local search, how to improve website SEO local results, how to improve local SEO for your business, and how to improve your Local SEO? SEO changes every day and adds something new to it. Therefore, it is essential to work and follow the proper techniques to stay on top of local SERPs. Implement all the methods of local SEO and be consistent. Suppose you find it difficult and challenging to do it on your own. Take help with some local SEO services. The local SEO company will have experts who will help you stay on top of local SERPs.