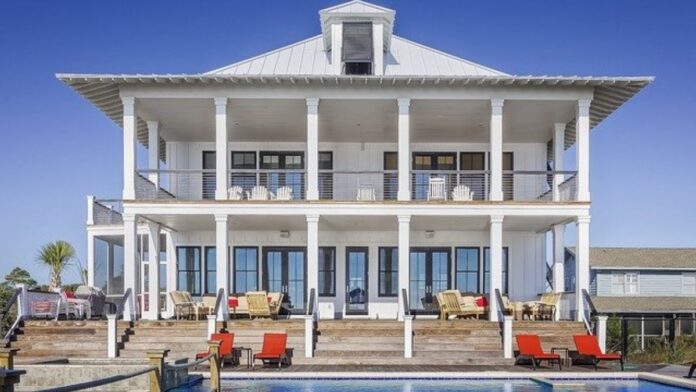 They say that investing in brick and mortar is a concrete investment and, whilst real estate may have produced much more wealth than any other industry, a lot of people are still skeptical when it comes to investing in real estate. A lot of reservations come from the belief that you need to have some form of capital in order to make money, but this isn't the case.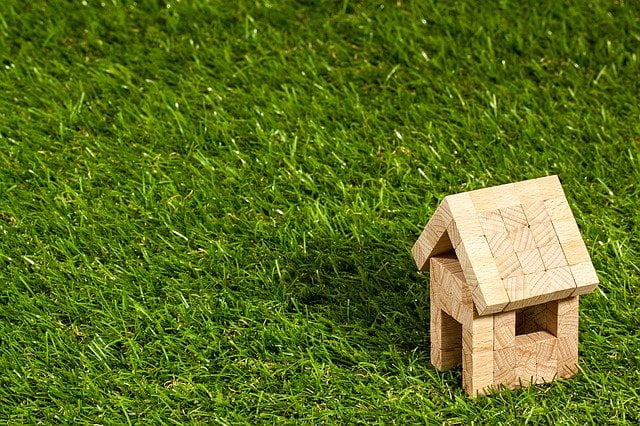 Whilst you do need access to money, it's likely not to be as much as you're thinking. Whilst you don't need a lot of starting capital when it comes to investing and making money in real estate, you do need the know-how and knowledge but people have been making money in real estate for centuries, with the most basic methods that are used today coined by those initial property investors.
Whether you're curious about the initial investment that comes with real estate or wants to learn more about how to profit from property, it is well worth learning how to make money in real estate.
Increasing property value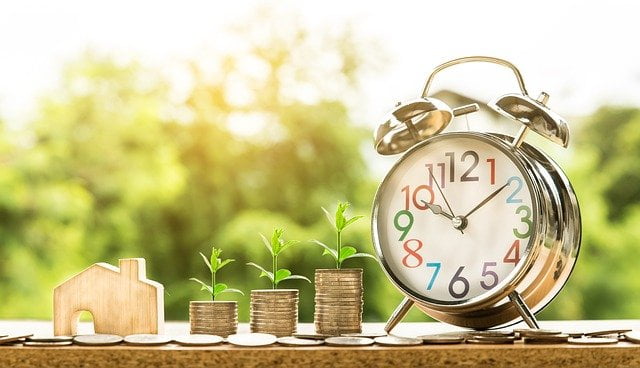 The most popular way for investors to make money in real estate is through an increase in property value. This is achievable in different ways, depending on the property type, but tends to only be realised when it comes to selling. However, you can increase your ROI in several ways. One of the most common ways to make money in real estate is if you have borrowed money to buy the property in question, then refinancing your loan at a lower interest rate means that you will see a pretty quick return on your investment.
Location is one of the biggest factors to take into account when it comes to property appreciation, especially in terms of residential property. As the neighbourhood or community around a home evolves, either through transport routes, schools and shopping centres, these can all cause the value of a property to increase, which is why so many first-time buyers tend to buy in up-and-coming locations so that they get more money on the return when it comes to seeling. Home improvements can also add to the overall property value and lead you to make money in real estate, with kitchen renovations one of the biggest ways to do so.
Also Read: Effective Business Research Methods that will Maximize your ROI
Renovations
When it comes to increasing your ROI in real estate, one of the easiest ways to do so is through property renovations. As with stocks and shares, the best starting point is to buy low, then sell high. The cheaper you buy property for, then the more potential you have when it comes to creating a return profit, and it's easier for you to make money fast. In order to do this, however, you will likely need to do a lot of work and spend quite a substantial amount of money initially in order to see this returned when you sell. For example, if you buy a property for £200,000 and spend £30,000 in renovations, it's easy to then resell for around £300,000, meaning that your profit would be £70,000, although this is before any costs such as mortgages or fees are deducted.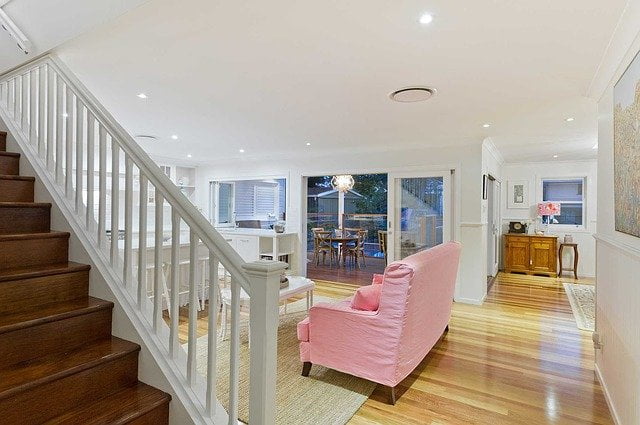 In order for property renovations to be viable for your project and to get more money fast, you should focus on some of the main areas that potential buyers and investors are interested in when it comes to buying property. For residential properties, gardens, kitchens and bathrooms are the main focus areas for buyers and improvements to these areas can significantly increase your property value.
In terms of commercial properties, it's best to make the most of any natural lighting that is available in the property as this is often a huge plus point for investors. You could look to move walls around and make utility space smaller, in order to make more room for office or commercial space and maximise the property's footprint.
Crowdfunding
In business terms, crowdfunding is quite an old form of making money fast, but when it comes to real estate crowdfunding, this is something that is still relatively new and undiscovered by a lot of investors. Real estate crowdfunding happens when an investor or developer identifies a potential opportunity to buy or build real estate and commercial property and then go on to raise some of the funds needed through individual investors.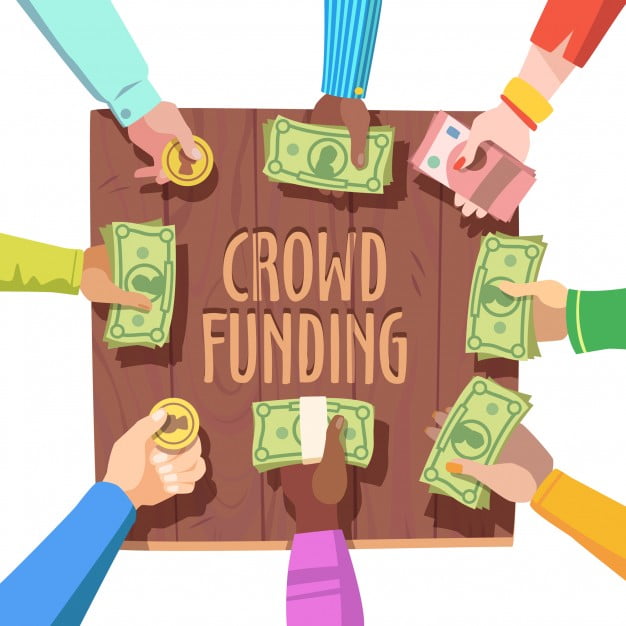 A crowdfunding deal has the ability to work well for larger property investments that are set to make large sums of money relatively quickly, such as a hotel or shared office space concept. A typical starting point would be buying the property and then going on to spend a year or so renovating the space to include hotel rooms or office space, for example, and then ultimately sell the whole property for a profit. There are now several different real estate crowdfunding spaces online, but it is important to note that some of the best deals are reserved for accredited investors.
Also Read: Best Apps for Small Business
Commercial Real Estate
In terms of making money fast, renovations and general maintenance are the quickest and easiest ways to increase your ROI via channels that you can control, especially for commercial property which often relies on location and size in terms of resell value. If you have a commercial property that you are wanting to make money on, then get an experienced architect to evaluate the space you have and then make recommendations on ways you can utilize the property and make it more attractive in terms of investment return and potential buyers. For construction, you will want to ensure that you use a reputable building firm with extensive experience in similar projects. They should be fully compliant with all necessary health and safety measures, using the correct machinery, UK safety signs, and PPE, for instance. With many businesses now re-evaluating the way they work and the need for office space due to the Coronavirus pandemic, the demand for smaller and more accessible office space to accommodate reduced staffing levels are on the rise, so now is a good time for commercial property investors to look at their next step.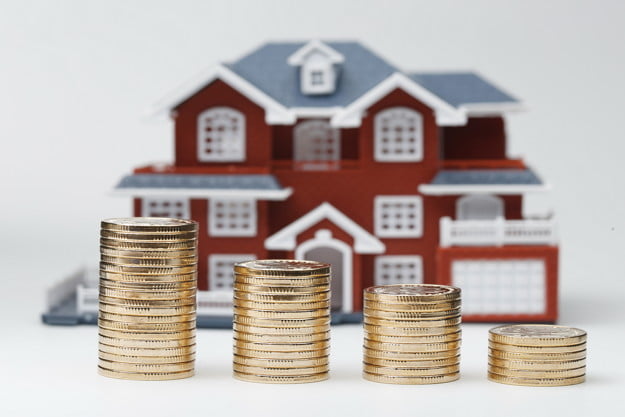 Once these renovations are complete, good maintenance and upkeep are vital in order to keep the property looking appealing, so you could look at getting a specialist cleaning company in once a month or so to keep the place looking its best. Don't forget external and shared spaces, such as car parks, lobbies and rooftops, which can often be neglected and affect the value of your property.

Read More: