Starting to file your taxes can be a tricky situation, especially if it's your very first time and you have no idea what you're doing. For some millennials, their parents may have taken care of this for them, so when it comes time to do it on their own, they will have little experience.
Avoid the aches and pains of trying to re-learn everything there is to know about taxes by getting a jump-start within the first few years of filing. This way, you'll be a pro when your income begins to grow and you start investing your money into other avenues.
To get you started, there are five things every millennial should know about tax season. Consider this information once you begin working so you'll be prepared and ready when the time comes to file.
You can do it online
Gone are the days when you had to send all your information to a bookkeeper who charged an arm and a leg. These days, an individual can actually file a standard tax return online for free with a number of different established companies.
Because the process can be confusing, most of these sites offer very clear, concise direction and information that guides you as you go. The requirements are broken down into smaller sections, and there is always online help in case you get stuck. If you want to have control over your taxes, this is a great way to go. This is also a very helpful option for those who work online or from home because the self-employed options are up-to-date and just as simple to figure out.
Filing online also means that you get your money back a lot faster. With a bookkeeper, you can expect to wait in a queue of people, and your return will take longer to get back. When you choose to do your taxes online, you can avoid any backups and errors and send your files directly to the IRS. With direct deposit, you can expect to get your money back in as little as 21 days.
Self-employed individuals should expect a more detailed process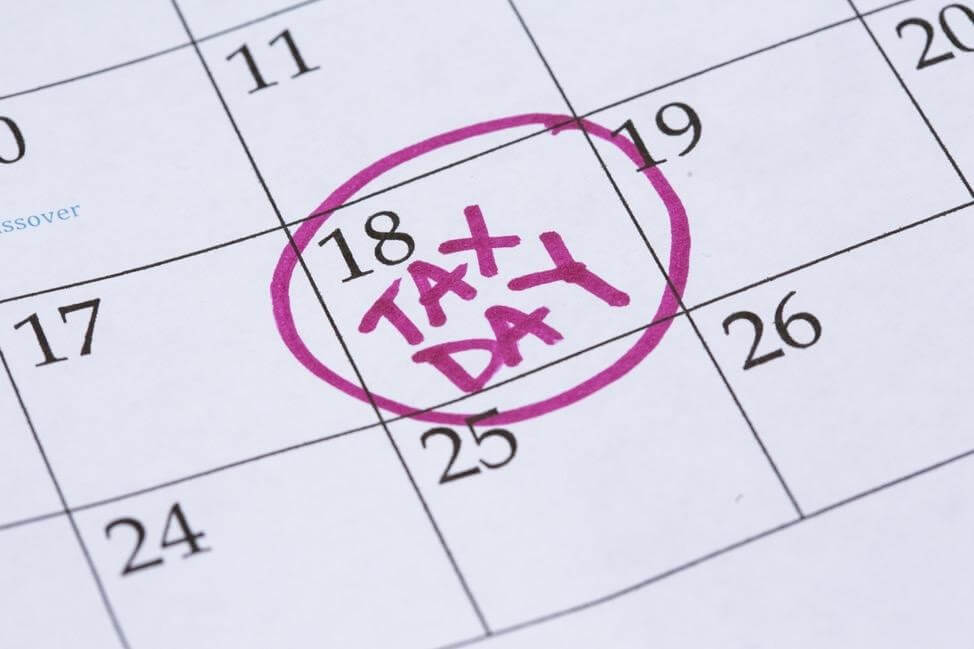 Individuals who work for employers can usually expect a fairly simple tax season. This is because an employer is responsible for deducting taxes from your paycheck, which goes to the IRS throughout the year. For people who are self-employed, however, it's up to them to do all these deductions on their own.
If you're self-employed and you haven't been making deductions throughout the year, then when tax season comes along you're going to have to figure these out. You'll likely end up owing money as opposed to getting a refund, but you can also include expenses for your business that can help balance out the amount you owe.
For those who want to stay on top of their game, estimated taxes can be paid quarterly to keep you on track. The federal form 1040-ES can help you to gage how much you owe, but you must pay on time at each quarter or you will be subject to penalties.
If you're planning on working for yourself, then you should be aware that taxes can be a little bit more challenging. Oftentimes the struggle is worth it to make your own hours and be your own boss, but always be sure to keep on top of your expenses and debts to keep things running smoothly.
Due dates are important
Due dates in school can often be extended for good reason, but this kind of request can get complicated with the IRS. When it comes to due dates around tax season, it's best to take them very seriously. Make sure you know when your taxes are due (freelancers have a different date than employed individuals) and take the time to work on your taxes early so they're ready for the due date.
If you are late submitting your taxes, you're not necessarily in the clear when you do. This is because the IRS is allowed to access and collect at any time, so handing in anything on other than the actual due date can subject you to penalties and interest.
You should print your taxes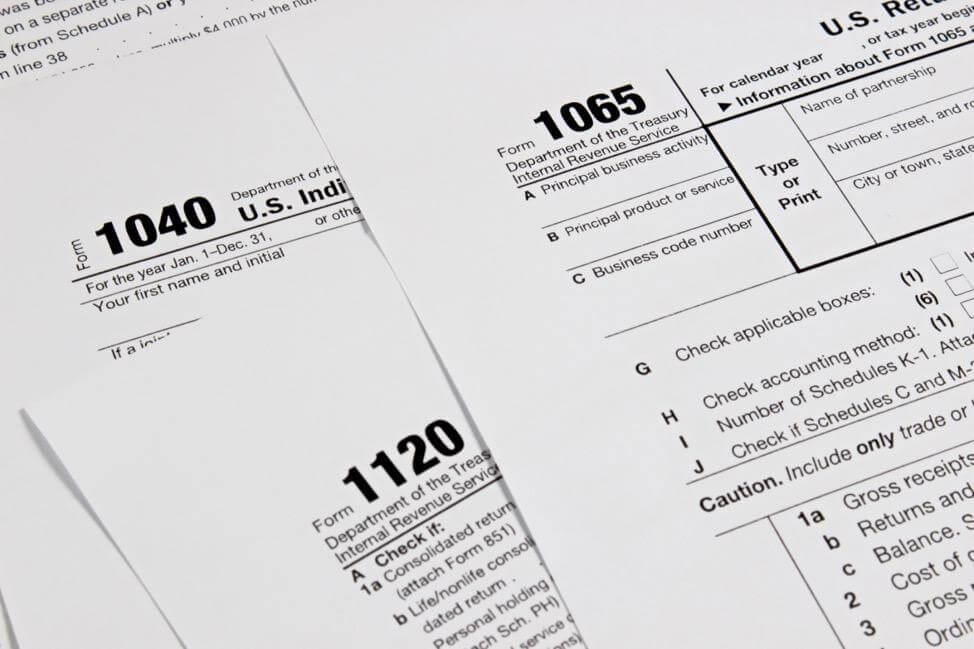 If you've filed your taxes online, don't forget about them and leave them there. They may be regarded as "safe" by the tax filing company, but if you're having a hard time connecting to the internet or remembering your passwords, these files will be hard to retrieve.
Having your taxes handy helps to prove your employment and annual income, which is necessary for things like buying a home or starting a business. To avoid any headaches, printing out your T1 form and other files with your inkjet printer is a great idea.
You don't have to pay all at once
If you know that you're going to owe money at the end of tax season, you may find comfort in the fact that you don't have to pay it all back at once. In fact, those who owe money at the end of the year can actually spread the amount over the calendar year in specific payments to make things easier.
Whether you're able to pay a lump sum or divide the amount into quarters to pay through the calendar year, the IRS is fairly accommodating so long as the amount is being paid off.
Conclusion
Whether you're going to be filing taxes yourself or with a bookkeeper, make sure that you do your research ahead of time. Not every bookkeeper charges the same amount, and some have more experience with certain situations compared to others. Ask around for referrals of bookkeepers so that you can be sure you're choosing the person who will work hard for your money. If you're going to be doing your taxes online, take some time to compare online tax companies to see who has the best rates. Having a good grasp on the process and what to expect will make doing your taxes a lot easier for years to come.