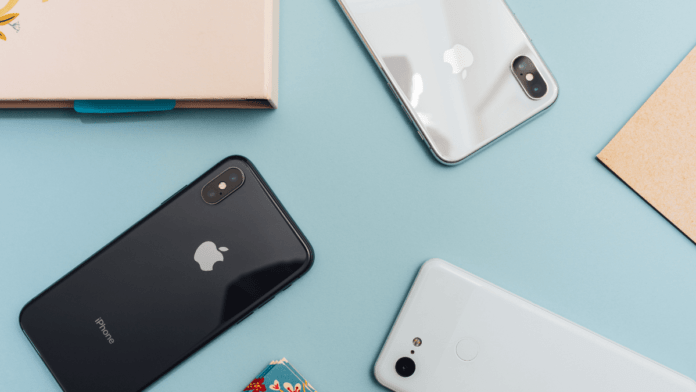 This guide is about how to create a group on iPhone or how to create a contact group on iPhone. Basically, a contact group is useful when you want to send the same message to multiple contacts at the same time, such as when inviting people to a party or discussing a trip. While iOS does not directly allow you to create a contact group, you can do so via iCloud or third-party apps, which are both simple to use.
Furthermore, people in your group can contact you even if your iPhone is set to "Do not disturb." I've covered everything you need to know about creating a contact group on your iPhone in this how-to guide.
Note: Contact sync must be enabled in iCloud. to check and act, open Settings → tap your profile → go to iCloud → toggle on Contacts.
Also Read: Best Card Holder Cases for iPhone XR in 2022
How to create a group on iPhone through iCloud
Follow the given steps below to create a contact group on iPhone:
Open iCloud.Com on your Mac and log in with your Apple ID.
2. Next, select Contacts option and click on the "+" icon at the bottom left corner.
3. Then, select new group.
4. Next, name the group, and you're ready to go.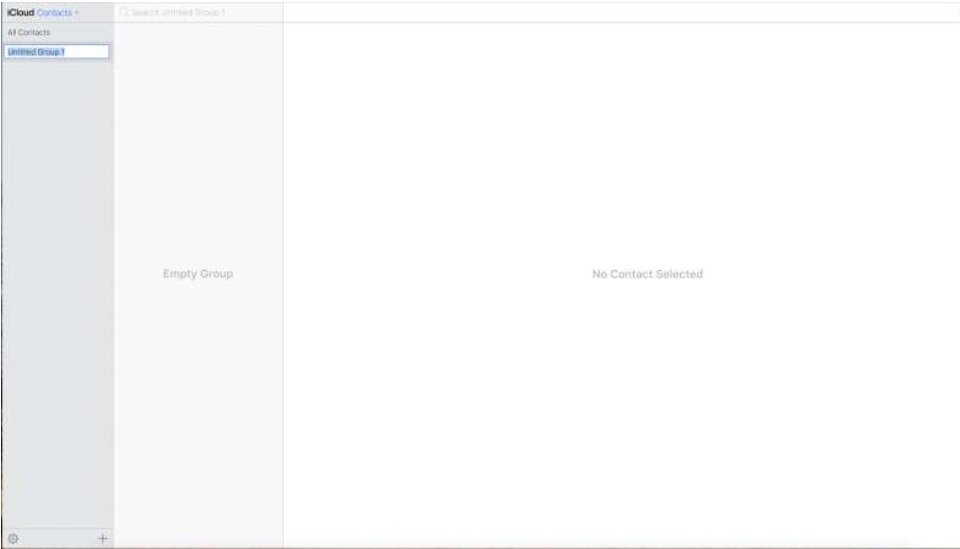 Note: For this process, a reliable internet connection is necessary.
After you've created the group, you can add as many contacts as you want to it. Simply drag the contact from 'All Contacts' and drop it into the new group you created.
You can easily delete the created group or a specific contact. Here's how it's done:
How to Delete Group or Contact From iCloud
Go to the group or contact option that you want to delete.
Click on the Actions menu in the bottom left corner and select Delete.
On your screen, a menu will appear. To confirm the action, tap Delete.

Tip: You can also delete by selecting a specific contact or contact group and pressing the delete key on your Mac's keyboard.
Use iPhone contact groups
• Open the Phone app on your iPhone and check the group you created.
Open the Phone app on your iPhone and navigate to Contacts.
Now, in the upper right corner, tap groups.
Now you will be able to see all the groups you've created.
Note: The messaging app on the iPhone does not support groups. You can email a message to the group.
Use iPhone contact groups in the Mail app
By using iPhone contact groups through the mail app, you can send an email to everyone in the group all at once. The steps are  given below:
Click on the Mail app on your iPhone and create a new email.
In the "To" section, enter the group's name. The name of the group will show as a suggestion.
Select the group, write the message, and click on send. Everyone in the group will receive the message.
Note: The person's email address must be saved in his or her contact information. If not, even after adding that person to the group, you cannot send that person an email.
Use iPhone group contacts for Do Not Disturb Mode
Launch Settings, then select "Do not disturb."
The contact groups you created in iCloud are displayed here.
Select the contact group and tap "Allow Calls From."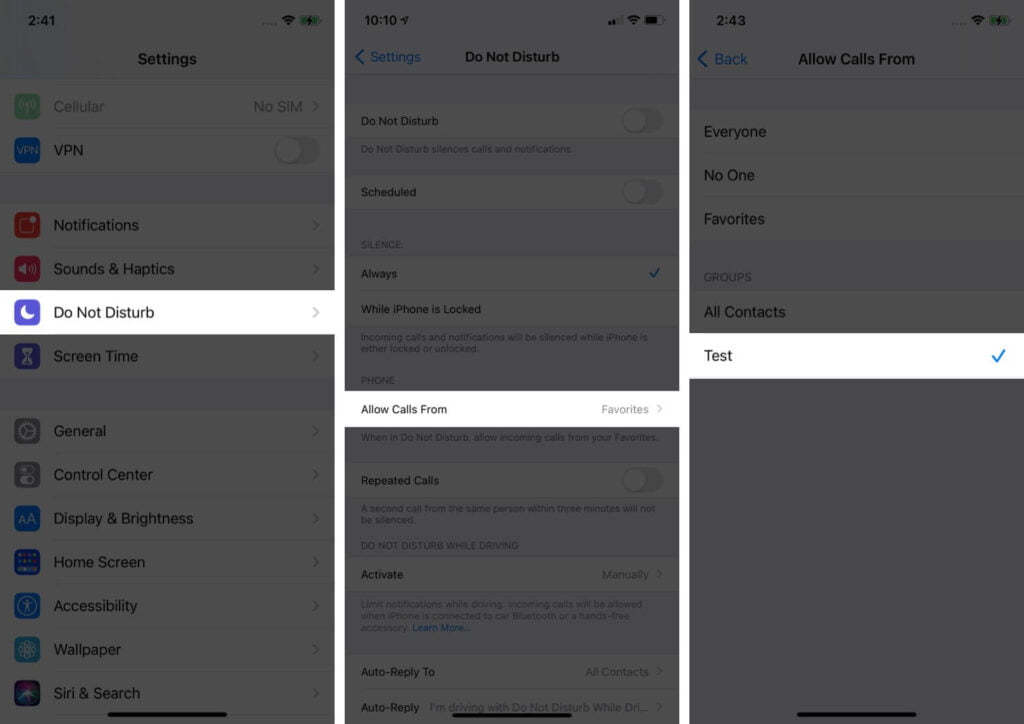 In addition to iCloud, you can easily create a contact group on the iPhone using third-party applications. Groups is one of the best applications that come to mind. It is free to download from the App Store (with in-app purchases).
How to create a contact group on iPhone using the Groups application
Switch to your iPhone's Groups app.
2. To make a new group, tap "Add New Label."
3. Name your contact group on the New Group page.
4. To begin adding contacts, tap "No Contacts—Add Some."
Note: Selecting "Manage" in the top right corner will allow you to add or remove contacts.
5. Click Done. And here you're all set…
Using this app, you can also directly add new contacts.
Conclusion:
Here you are all set. I hope it's clear to you, whatever question you've in your mind "how to create a group on iPhone" or "how to create a contact group on iPhone". Here are the articles you should read if you're new to Apple in order to make better use of your iPhone and iCloud.