The covid 19 pandemic, with the ongoing measures taken to digitize the world has created ample opportunities for business to flourish in different way. The impact of digitization has shown its effect on its web hosting industry to. This industry is the backbone of the world wide web in terms for business presence.
Let's understand what are web hosting services. Web hosting means providing infrastructure in the form of computer servers. These servers are provided on payment by many service providers like GoDaddy, amazon web services and others. The service market is segmented based on various applications into mobile applications, public websites, intranet sites, and online applications.
Due to the major guidelines issued for the covid 19 pandemic of less contact as possible major business has started their journey to digitize their business making it a boon for the web hosting industry. For the next, few years considering from a range of 2020 to 2026 people will learn the new normal of digitized business to maintain the workflow of economy.
There are many types of web hosting services. They are divided into many types majorly they are divided into three types. These are
1] On the basis of type of hosting of the data a] Shared Hosting, b] Dedicated Hosting, c] VPS Hosting, d] website builder
2] Second classification is on the basis of the deployment a] Public, b] Private, c] Hybrid3] Third classification is based on the Connectivity infrastructure as follows a] Ethernet, b] XDSL, c] VPN, d] MPLS, e] FIBER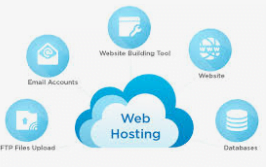 FOR THE NECT 6 YEARS THE FOLLOWING TRENDS CAN BE SEEN IN EACH CATGORY AS FOLLOWS
-In the web hosting classification in type part under the website segments likely to retain its dominance through in the market in next 6 years.
-By application, the mobile application part is expected to show an increase in growth due to the effect of pandemic on the economy worldwide.
-By connectivity, the Fiber segment for ex the Jio Fiber messages that are circulating that u must be receiving nowadays is a web hosting facility. The following effort made by the company will provide a lot of employment opportunities and a boost in the web hosting field using major web hosting infrastructure.
-By deployment, the cloud is an emerging technology which may overpower the web hosting economy majorly. The cloud-based infrastructure is a new buzz word these days. It is of two types public, private. The public cloud segment has overpowered before, but nowadays the private cloud segment is expected to have growth because of its nature of high security.
-The Major Players Covered in Web Hosting Services Market
Alibaba Cloud
Amazon Web Services, Inc.
GoDaddy Inc.
Google LLC
Microsoft Corp.
The competitors compete on the following factors such as cost, service quality, reliability and post services.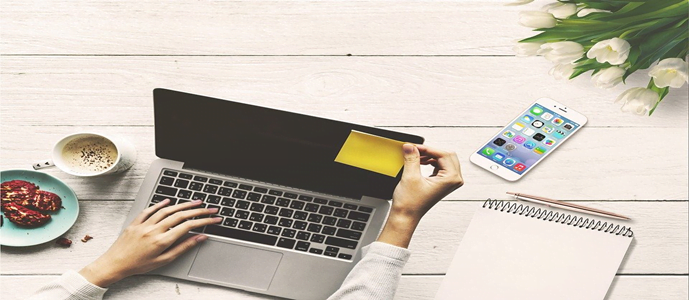 Related Blog: New Announcement from WordPress Release of Gutenberg Editor 7.2 & 7.3