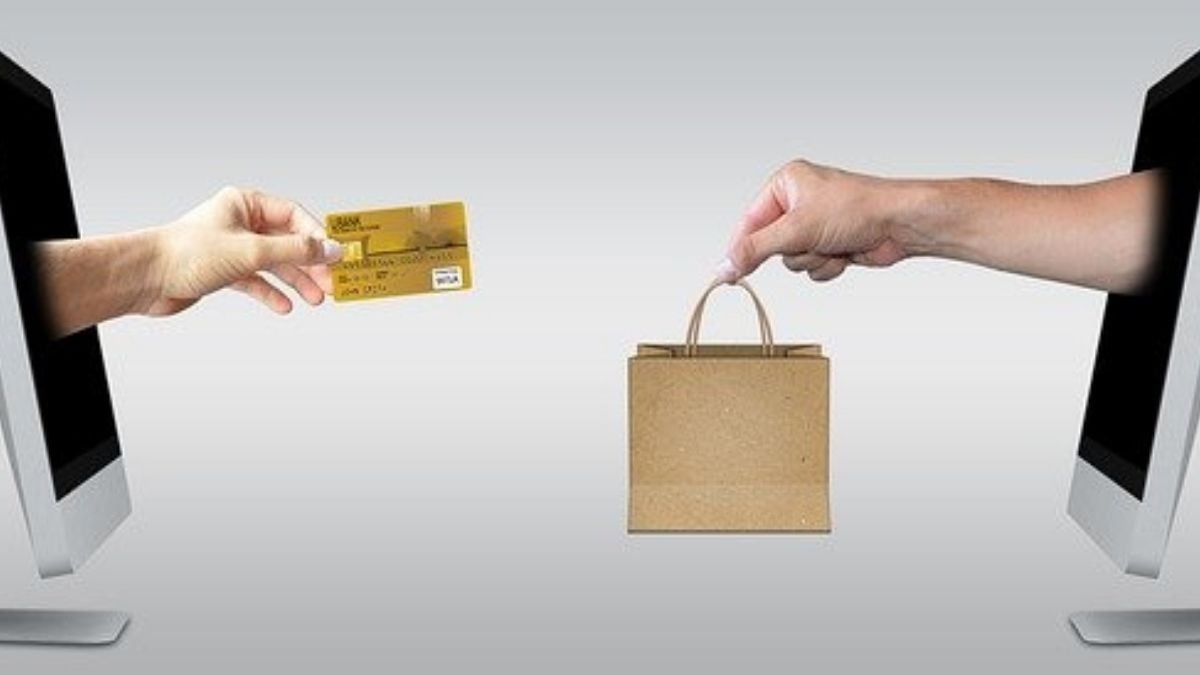 Transformation to the digital world…
The world is moving towards a transformation where anything is made possible within a flash. E-commerce plays a vital role in this digital era. It has paved the way for various companies to help individuals, startups, and other organizations make their online transactions safe and secure. This read from CCG tells us about the best credit cards for bad credit card holders. We can find many online payment processing companies today, which makes it challenging to choose the best.
Related Blog: 13 Best Messaging Apps in Trend: Most Popular Chat Apps
Payment Processing:
A payment processor is a company that is chosen by the entrepreneur (also called the merchant). The payment processor manages all the online transactions between the merchant and his customer by providing a safe payment gateway. There are countless payment processing companies today, amongst which some of them are listed below.
1. PayPal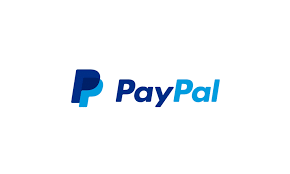 PayPal is popular among all the businesses irrespective of their size. It is emerging as the top picks for the best android credit card processor. PayPal serves more than 23 million merchants, over 200 markets, and about 246 million happy customers. It is one of the few processors that allow businesses as well as individuals to process their payments. This is why PayPal is popular among freelancers, startup companies, and small firms.
PayPal's added advantage is that there is no application or setup fee for both the application and the gateway, no minimum monthly processing requirement, and no early termination fee. However, if you go beyond the required credit card processing services, there are many slight fees, and they could improve fast.
2. Square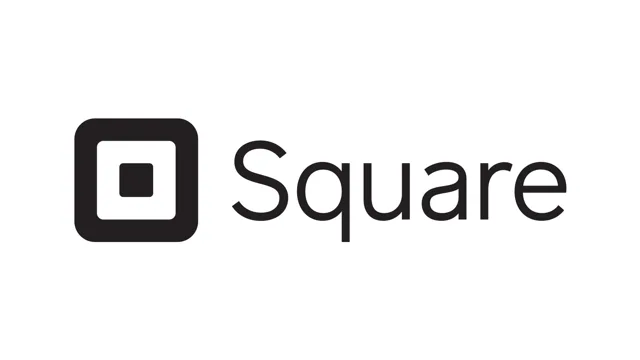 Square is also one among the processors with no setup fee and 'Pay as you go' service terms. It also doesn't have a chargeback fee, unlike the other payment processors. Square provides services to about 2 million small business merchants and individual sellers. The application to the platform is straightforward, which involves only a few minutes. It is best known for its flat rates, i.e., it doesn't distinguish between card types. The same qualities are charged for debit, credit, rewards, and other corporate cards. So, you can pay the same rate for the different card types used by your customers. Visa cards, MasterCard, etc. doesn't make a difference.
3. Shopify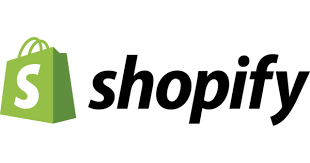 Shopify is best known for its transparent pricing and service terms. It also has competitive flat rates like Square. This is a cloud-based e-commerce platform and serves about 800,000 merchants, including well-known brands such as Nestle and Redbull. It comes up with 24/7 phone customer phone support and no long term contracts. The credit card payment application comes with a powerful point-of-sale tool. Shopify charges a monthly fee for using its services. Shopify serves as a facilitator, and so, instead of providing you with your merchant account, it makes you a sub-merchant under its master merchant account.
Some of the optional services provided also carry an extra cost. Shopify payments are for business use only. So, if you want to transfer funds to your family or any other personal purposes, you'll need to choose a different option.
4. Sum up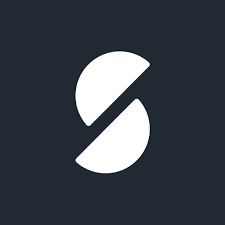 Sum up is one of the best credit card readers for Apple users. It works with thousands of small businesses in about 31 countries. Sum up does not require any minimum monthly sales volumes. It also has a flat-rate pricing model with no monthly fees. There are also no setup or hidden costs. Sum up deposits the money from the transactions by deducting their expenses into the merchant's account within two business days. Getting started with Sum up is a straightforward process that takes just about five minutes. SumUp is PCI-DSS certified, and its card reader is approved by PCI, EMV, Mastercard, and Visa.
5. Flagship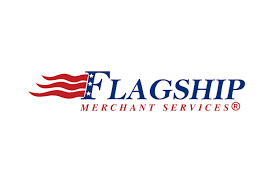 Flagship signs around ten thousands of merchant contracts each year. It also provides a transparent pricing channel and services. It offers contracts on a month to month basis. Flagship is not a direct processor itself as the merchant accounts of Flagship is primarily set up through ipayment. A free credit card terminal is provided as a part of the initial set up for the retail merchants. Authorize.in payment gateway, or Quiz gateway services are offered for the e-commerce businesses. Flagship requires a minimum monthly transaction. It provides 24/7 customer support. Flagship is also well known for the absence of any early termination fee.  
Other than those mentioned above, there are a lot more payment processors like
Flint
Payanywhere
Quickbooks
Payline
Braintree
Stripe etc.
To have a smooth functioning of e-commerce operations, the merchants and the customers will be wanting a payment processor that is not complex and meets their requirements. So, it is always a time-consuming process to choose the best among the bests.