Tesla Model 3 is an electric car that has made people go crazy over. In the mid of 2017, Model 3 was launched by Tesla. In the sustainable environment trend, Tesla Models are standing at the top ranks. The electric vehicle market is expanding with a boom as soon as Elon Musk's Tesla launched these products.
What is an Electric Car?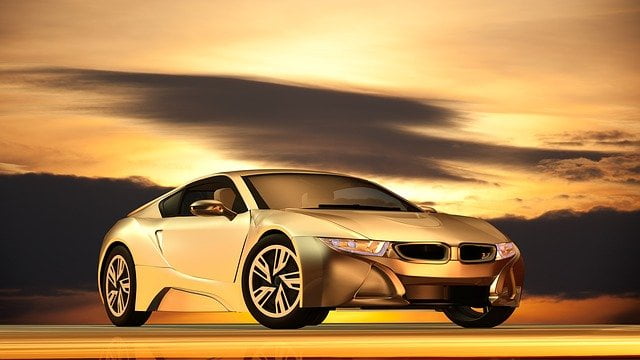 An electric car is a vehicle that runs on electric motors. These motors extract power from rechargeable batteries, generators, fuel cells, and even solar panels.
There are some hybrid vehicles that work both on electricity and gas. These are the new developments in the electric car industry.
Why Should you Choose an Electric Car?
These are the benefits of electric cars over ICE cars:
Electric cars do not directly pollute the environment by releasing harmful gasses.
ICE cars emit particulate matter through the brake wears and tires. Whereas electric cars do not.
Electric cars are cost-effective.
Electric cars do not need any gas.
Electric cars do not release any noise as conventional cars do.
All you need is an electrical source to recharge your car. This saves from any trips to the gas station.
Tesla Model 3 Features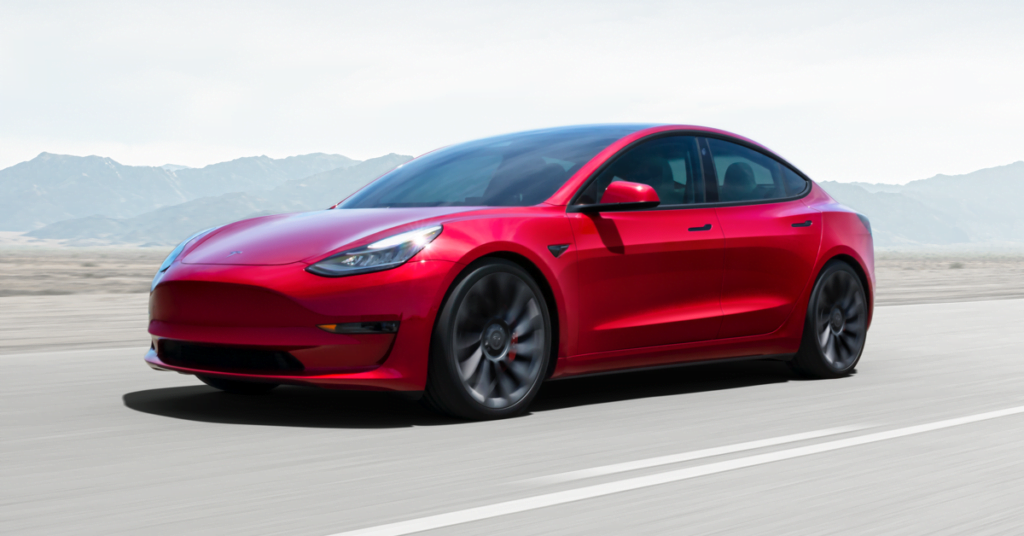 Elon Musk launched Tesla with the goal of entering the electric car industry with affordable electric vehicles, and also to create a sustainable environment for the years ahead.
Tesla's early goal was to begin with premium sports cars. Moving to a sustainable energy since 2003, Tesla's first car was Roadster Sports car. Model 3 was released in 2017.
Let us see how Tesla Model is performing in the electric vehicle market with some of the most needed features in the electric SUVs.
1. Safety
The brand owners say that safety is one of the most attractive aspects of their product. The security features Tesla Model 3 include metallic sub-parts that have been made from aluminum plus steel. This provides a lot of strength to the car stricture.
The rood-crush test of Tesla Model 3 tackled its own mass crush four times. This worked the same for glass roofed cars as well.
Models 3 has an impact shield on the system, low pullover danger, and a rigid structure.
2. Performance
The Dual Motor AWD, Performance Brakes, and 20" Überturbine Wheels lets the driver take total control of the electrical car. The suspension is also low for all kinds of weather.
It gives the fastest acceleration in 3.1 seconds from 0 to 60 mph. The carbon fiber spoiler is attached for providing stability at all speeds.
3. AWD (All-Wheel Drive) Dual Motor
There are two motors set independently on Tesla AWD. This improves the redundancy as each one of the motors requires minimum maintenance. It gives high durability. You can take control of the torque motions of the wheels digitally.
Even if there are any changes in the conditions, Tesla Model 3 responds within a maximum time of 10 milliseconds.
4. Range
There is no need of peeking out on a gas station as you would never need any for Tesla Model 3. It is completely electric. You can use a socket at home to recharge the battery. There are public electric vehicle stations and Tesla charging network in the development process all along the way. The development is on the move with 6 stations fully operating every week.
One single charge would give 353 mi which is in itself a huge range to take you anywhere. If you choose a supercharger location for recharging, you get up to 175 mi within 15 mins.
5. Autopilot
The autopilot just got better. It has been advanced for ease and safety even in the most troubled driving areas. The sensor cameras get a 360 degrees view. The front-facing radar can view as far as 160 m range. A total of 12 ultrasonic sensors that fit all around the electric car could sense every vehicle around it.
6. Interior
If you wonder that electric cars would be small and compact from the inside. Well, Tesla Model 3 interiors are built to feel spacious and most conventional of all.
Your mobile phone could be easily connected with the electric car to act as the key. There is a 15 inch touchscreen device to control all the drivers' systems. The glass roof, windows, and other parts make you feel open to the environment outside.
Price Range of Tesla Model 3
The price varies as per the different models of Tesla Model 3. These prices include potential savings.
Rear Wheel Drive
Standard Range Plus- $30,190
Dual Motor AWD
Long Range- $39,190
Performance- $47,190
The prices without the potential savings would be as follows:
Rear Wheel Drive
Standard Range Plus- $37,990
Dual Motor AWD
Long Range- $46,190
Performance- $54,190
Conclusion on Tesla Model 3: Best Electric Car in the Market
With these features, Tesla Model 3 could be stated as one of the best electric cars, and also the cheapest Tesla electric cars in the electric car industry. It weighs a total of 4065 lbs. The warranty of the vehicle varies in two concepts: either 4 years or 50,000 mi. The battery and drive unit also has a warranty in the same manner: 8 years or 120,000 mi. You can avail whichever is reached first. The furnished interior has more to it with the USB ports, wireless charges, Bluetooth media connectivity, driver profiles, folding side mirrors, and more.
The Electric car sales growth has increased up to 10% from 2019 to 2020 and it is expected to increase more in the coming years. Tesla Model 3 is not the most expensive car, instead it is the cheapest one in the new electric cars collection by Tesla.