A website acts as the key for you too, as a brand, to reach a wider demographic through the internet. However, if you are finally ready to let your website go live after several rounds of designing, it is safe to say that you are looking for a safe web hosting option. Well, truth be told, it is a very challenging world out there, especially if you are a beginner. You would be facing a lot of new terms and VPS hosting falls on top of the list. So, today, let's check out everything there is to know on the subject before you find yourself lost in the whirlwind of information!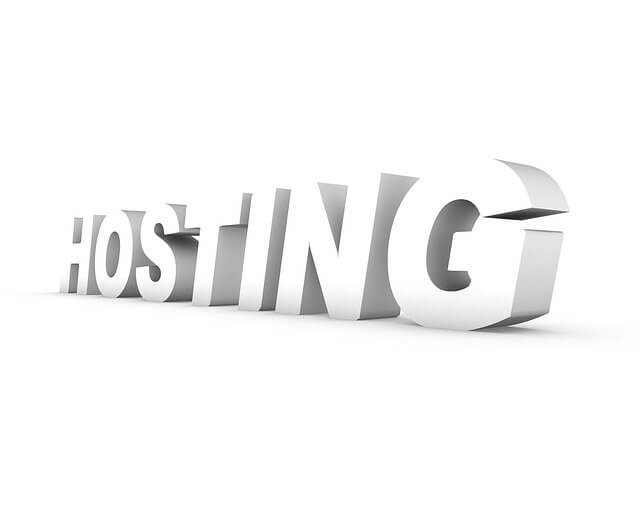 So, what is VPS Hosting?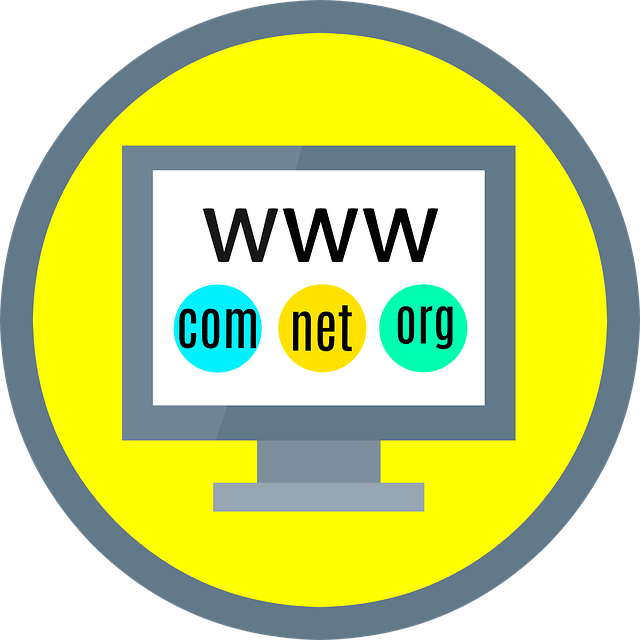 VPS stands for Virtual Private Server. So, whenever you are thinking about what is VPS hosting, the first thing that you should note is that it means exactly what it sounds like. Now, to break it down for you, a server can be defined as a powerful computer that can store all your files and data present on your website. As the visitors search for your domain name on their web browser, the same information can be found on the 'server' and then reflected on their screen in a matter of a few seconds. As we come to the 'virtual' aspect of the virtual private server, VPS uses a special virtualization technology that splits the single powerful server into multiple ones. The final word in its the full-form, private, means exactly what it is. So, the best VPS hosting can be defined as a virtual server that is meant for you solely so that you don't have to share your CPU or RAM with other users. 
How Does the VPS Hosting Work?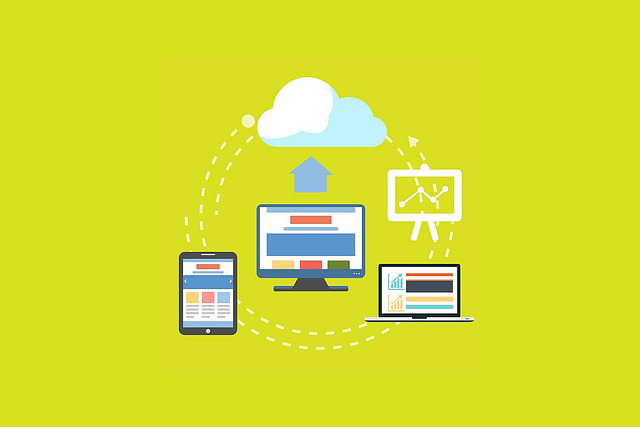 Now that you are aware of what this is all about, let's check out how a VPS works in the real world. The VPS hosting facility simulates the experience you would otherwise have had on a powerful server in a dedicated one, even when you are sharing the server with several other users. The web hosting provider you have opted for would install a virtual layer on top of the OS (operating system) of the server using the special virtualization technology we mentioned. This separates the server into specific individual compartments with virtual walls that allow every user to install their software and OS. Now, since the VPS has the capability to separate your files from the other users on a specified OS level, it becomes a private server.
So, Then What is a VPS Used for?
We are sure that you are asking yourself what a VPS is used for at the moment. So, let's get right into that. A Virtual Private Server or VPS is used by companies that have a small workload and yet require consistent performance on an individual level. As a business, you may use a VPS for the following reasons:
When you want to host 1 to 10 websites
To store company and client files & make them accessible
When you want to host web servers, emails, and databases
When you are looking for a Plesk or cPanel hosting
When you want to build and deliver cloud-based services for your clients
To deliver virtual workstations for remote employees
When you use a VPS:
You get a dedicated server that is solely yours. However, you get less overall bandwidth and storage, so you will have to work with that. VPS also allows you to pay for what you need, thereby making it an extremely affordable option for businesses with a limited workload.
Also Read: How to Protect Your WordPress Website?
How does VPS Hosting Compare to Shared and Dedicated Hosting?
As you are someone who is just starting to understand what VPS is all about, you should learn more about how it compares to shared and dedicated hosting to know why you should choose VPS above them all.
1. Shared Hosting: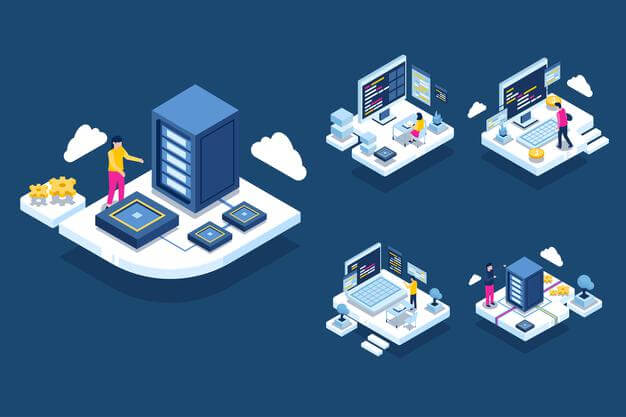 As the name suggests, shared hosting is when you share your key resources, namely the RAM, hard drive space, and CPU with other website owners. It is one of the most common forms of website hosting that works exceedingly well for several website owners.
2. Dedicated Hosting:
Now you may be wondering what dedicated hosting is all about. Well, the idea of it is simple. It is the exact opposite of dedicated hosting as instead of pooling resources from other website owners and sharing the same space, you end up having a server dedicated to your website only. However, the only glitch in this entire aspect is that having a dedicated hosting server can be extremely expensive for businesses, even when you get complete control of everything.
As you know the difference between shared and dedicated hosting now, you are sure to understand why VPS hosting is one of the best choices you can get at the moment. It acts as the best of both worlds where your data and information are all on a private server and yet you get to share your RAM and CPU with others without any interference.
What are the Benefits of VPS Hosting?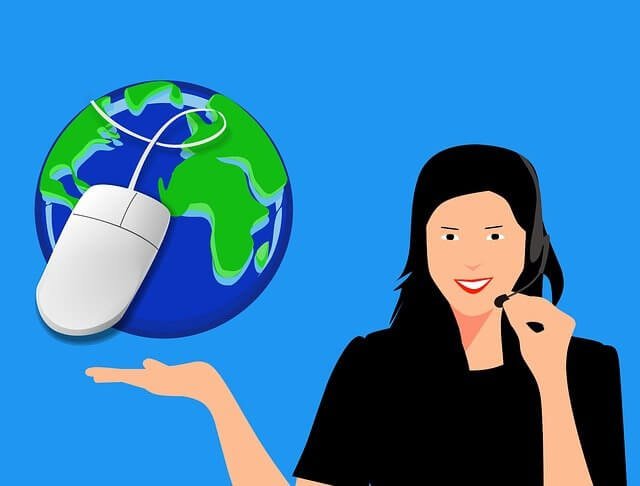 Now that everything is cleared up and you are still wondering if you should get a Virtual Private Server or not, let's take a look at all the benefits of VPS hosting:
1. Reliable Performance:
Through VPS hosting, you can get your own allocated bandwidth and storage. This means that you wouldn't have to share it with any other website owners aka companies.
2. Growth:
With VPS hosting, since you have a dedicated server that deals with solely your information and data, scaling is faster and easier.
3. Value:
VPS hosting is not as cheap as shared hosting for sure, but is less expensive than a dedicated server since you only have to pay for what you require. This ensures that you make the most of your money.
4. Protection of Data:
As mentioned time and again, VPS is a virtual private server which means that it is easier to perform server backups. Daily backups are standard, thereby protecting your data.
5. Control:
You get a secure server with root access to the environment, thereby ensuring that you get more control over the data shared.
6. Security:
All the VPS environments are isolated from each other, which makes every singular server more secure than any other shared environment for hosting.
7. Customization:
Since you get complete freedom of your data on the secure server, you can customize it to include only the OS of your choice.
What are the Pros and Cons of Opting for a VPS Hosting?
If we have to talk about the VPS pros and cons, the first thing that comes to mind is the versatility of the same. You can get both Windows and Linux instances on the same server which are accessible from anywhere in the world. As another pro, you can easily spin up and even resell the VPS instances or use them to host client websites individually, as per your requirements. As for the cons, you get only limited bandwidth and less storage, which might otherwise be fine if you are a business with a smaller workload.
Is VPS Hosting Safe and Secure?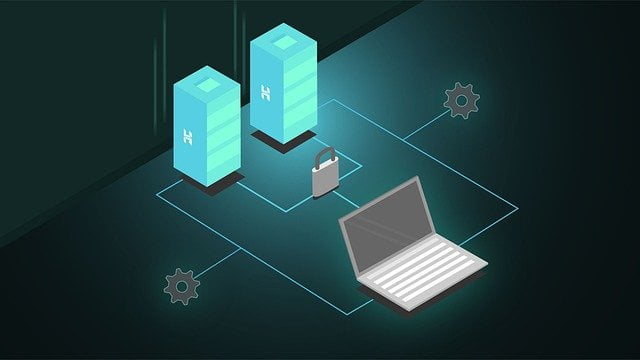 VPS hosting, as you might have understood till now, is a very secure platform. As the VPS security comes from every server being isolated from the rest on the same server even with the shared resources, the security of the same isn't harmed in any way. In contrast with shared hosting, the environment in a VPS hosting platform wouldn't be affected by the vulnerabilities of other servers. This allows your private server to be protected from any threat in the future.
In Conclusion:
Virtual Private Server hosting is a fast and reliable service that is preferred by several companies in comparison to shared or dedicated hosting. With your bandwidth, you can get reliable performance and the best of both worlds at what seems like an investment. Since you are thinking of making your website live and available to your target demographic, it is important for you to make a choice about the hosting server as soon as possible. So, if you have finally decided that you need to opt for the VPS hosting platforms for your business, feel free to get in touch with experts and check out the VPS hosting plans that can be fruitful for you.