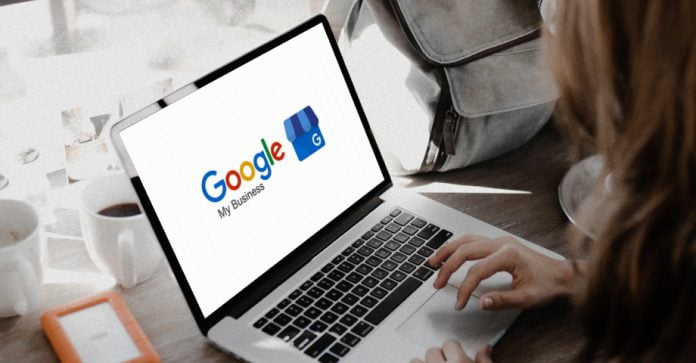 Not much is said about the current situation, but it is time to let the cat out of the bag. Google My Business, or as SEO executives like to spell it colloquially, GMB, has made all its services limited due to the spread of the global pandemic, COVID19. This particular life-threatening disease, known for community-spread, is causing a hiatus in the minds of people across the world and Google is no different.
As a part of its step towards reducing the number of workers in its offices, Google has decided to limit its services. Worse affected are sections such as Google reviews and business listings. This blog would take you on a view of the situation and what you should do to cope up with Google My Business update and keep your business running, online.
Google Services Hampered Due to COVID-19
Given the prevailing spread of the pandemic, Google has put forth some temporary product changes such as:
New Business Listings

: As one of the most prominent problems faced by business owners is to keep their rankings intact for the time the worldwide lockdown lifts, they are falling back on business listings. However, due to the reduced number of employees working at Google offices at one time, newly created listings are being manually reviewed. Anything apart from health-related emergencies and businesses is being put on hold and delayed. This is also the case with Google maps after the recent Google My Business listing update.
Edits to Old Business Information

: Only edits to business information of the health-care facilities are being approved by far, and that too manually. Priority is being given to those open and closed states that have verified businesses with regards to information when it comes to special hour announcements, temporary closures. However, all these edits come with a time limit and do not get updated instantly.
Business Reviews, Reviewed

: Google, as part of their take on this situation, on their Google My Business update are also reviewing the process of uploading new reviews, replies by businesses for old reviews, posting of views on the listing, and uploading FAQs. This is done to make people aware of the situation and not put any stress on the employees who can work.
As an SEO executive or a business owner, there is no need to worry about the situation as it will gradually clear out when the global crisis is under control. It is recommended to speak to professionals in the field about Google My Business listing update and work out a plan to keep the organic SEO on.