Apple is most likely to replace the iPhone 14 Mini with the iPhone 14 Max. What is currently known about the new participant is listed below.
Iphone 14 Series
Apple has announced that the iPhone 14 series would debut on September 7. As common, many people have started speculating about whether the price of the new iPhones will raise. The most fascinating addition to the iPhone 14 series, in compare to the several new features and modifications, is the new iPhone 14 Max, a non-Pro iPhone 14 that will have the size of the Pro-Max variants at a cut-throat price. For months, it has been widely reported and supported by Bloomberg's Mark Gurman (He is a tech reporter for Bloomberg who has a long history of accurate reporting on Apple's product plans) that the new non-Pro iPhone 14 Max will take the place of the iPhone 14 Mini.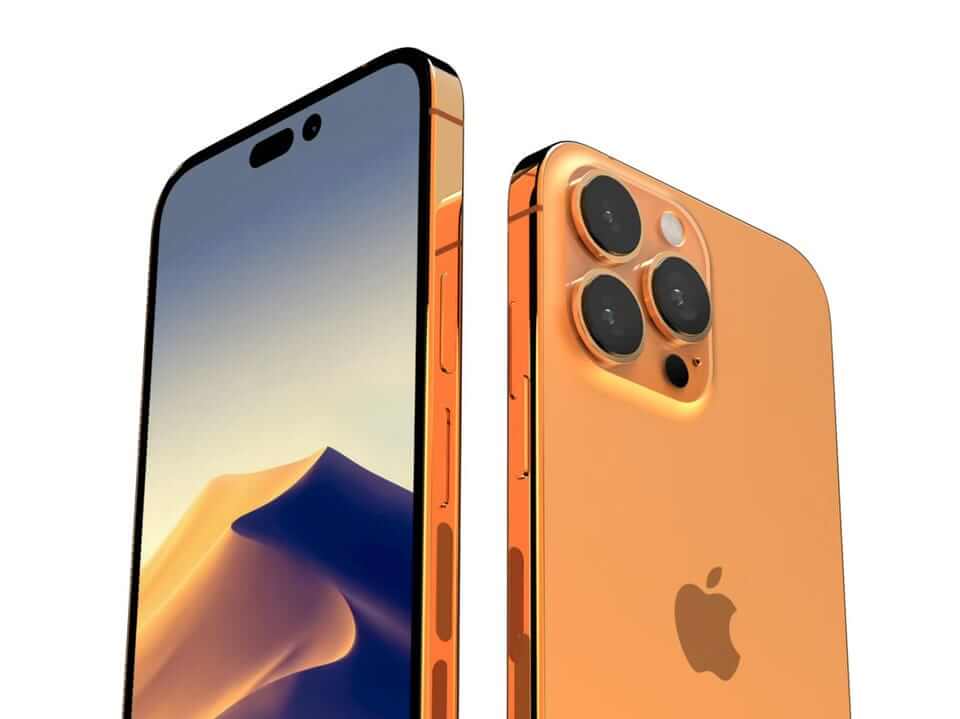 If this information is true, the iPhone 14 Max will be the first non-pro iPhone with a large screen. The iPhone 14 Max will reportedly sport a 6.7-inch screen, the same size as the iPhone 14 Pro Max, but without the Pro-motion technology, new "i-shaped" notch, and other Pro-only features.
Display researcher Ross Young predicts that after going on sale, the iPhone 14 Max would immediately run out of stock. The display panel shipments for the new models, he continued, are severely behind schedule.

Apple Analyst Ming-Chi Kuo
According to renowned Apple analyst Ming-Chi Kuo (He gathers intelligence from his contacts in Apple's Asian supply chain, translating the information he gleans into research notes for clients), the iPhone 14 Max may be powered by the A15 CPU from last year or a variant with modest improvements. In addition, 128GB of internal storage is planned for the Apple iPhone 14 Max's basic model.
Price Increase Rumor
Another issue that has to be addressed is the cost of Apple's iPhone 14 Max. Due to its large screen and A15 CPU, the tech giant could place it between the iPhone 14 Pro and iPhone 14 Pro Max. While Ming-Chi Kuo predicts a 15% price increase from Apple, Wedbush analyst Dan Ives predicts a $100 price increase for all models except standard iPhone 14.
Rumor At This Point
Having said that, these are merely rumors at this point; more specific information should become available before the launch.
Read More: