When it comes to business, work becomes a mess with improper management. Sequentially arranging lists, keeping records, financing and a lot of things need appropriate management for smooth operations. To keep things in place, the majority of businesses, small and large alike are introducing the use of business process management software eventually.
Why Do Enterprises Use BPMS?
Business Management Software offers several different types of solutions depending on the business goals. In fact, different BPMS focus on categories of issues a business might need. It could involve analytics, account management, communication management, cloud services, and more.
What is Business Process Management Software?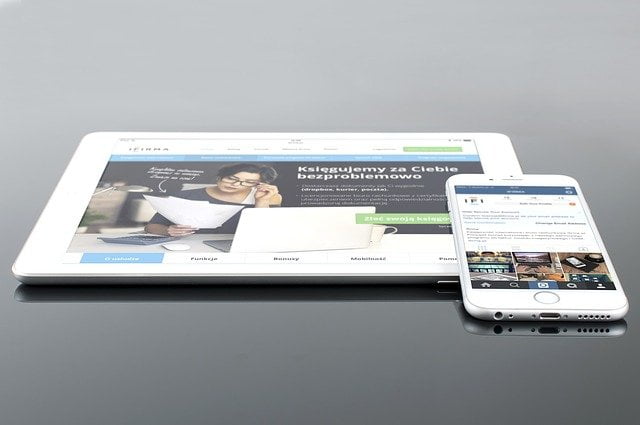 Business Process Management Software (BPMS) are tools that automatically help businesses to set up everyday business tasks well. These tools support and improve the business by meeting requirements and eliminating errors.
Top 10 Business Application Software Benefits
Cost reductions
Team growth
Cohesive business strategy
Programmed repetitive tasks
More productivity
Increased security
Higher control over business
List of the Top 10 Business Application Software 2023
Here is a list of the top 10 company management systems or business process management tools that have paved their way in the hearts of most efficient enterprises.
1. Microsoft 365 BPM
Microsoft is the number one company when it comes to BPM. As a Microsoft 365 Business Process Management, it provides services through a three-application package for small to large companies. These software are SharePoint, Power Apps, and Power Automate.
Related Blog: Microsoft 365 Apps for Business
SharePoint is programmed for data collections and sharing them easily. As a document management software, it configures with Microsoft Office tools. You can share data with your team using a private network on the World Wide Web. With SharePoint, you can manage excel, word as well as presentation documents. Share lists and schedule tasks using the app. Cloud storage is also available for the storage of documents.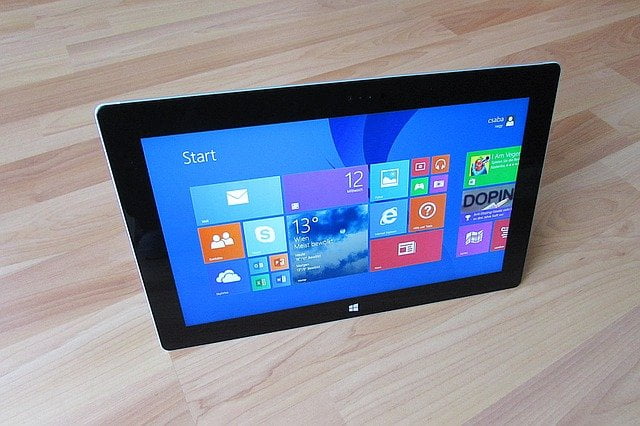 Power Apps are with which you can make solutions without coding. All the apps in Microsoft Business Process Management Software are integrated with each other. You can create forms, automate workflows, develop apps, connect them with AI, and watch insights using this software.
Power Apps let you do creative works using camera and video technology as well.
Power Automate is the third software that comes with Microsoft business management software. It lets the developer save time that would have spent in organizational processes.
By using Power Automate, you can gather data from external resources and connect to them. Automate workflows rather than manually doing them by allowing access to the team. The processes are quick with the help of integration with AI and through focusing on more important jobs by using this application.
Microsoft Enterprise Pricing:
Microsoft 365 E3- $20 user/month
Microsoft 365 E5- $35 user/month
Microsoft 365 F3- $10 user/month
Different pricing includes different sets of applications.
HubSpot
HubSpot business application software is made for all sizes of enterprises.
HubSpot CRM is a company relationship management system. It has options for inbound marketing, service, and sales management fixes. Since it is web based, the whole system is cloud hosted by it.
Also Read: Popular SaaS Trends
HubSpot, in conclusion, is solely programmed for marketing purposes. The tools help firms in lead-customer conversion. With this software, you can schedule your emails, and blog. Apart from that, it makes the client segmentation easier. It will surely help you to attract customers and monetize the shares of your company.
HubSpot Pricing for Customer Service:
Free Tools- Free subscription including the core tools.
Starter- $45 per month |2 Users
Professional- $350 per month | 5 Users
Enterprise- $1200 per month | 10 Users
HubSpot CRM Pricing:
Free- Includes forms, email marketing, live chats, ads preferences, etc.
Starter- $50 per month
Professional- $890 per month
Enterprise- $3200 per month
3. Oracle / NetSuite
Oracle NetSuite is also for small, medium, and giant businesses. This business application software for management is a cloud based one.
NetSuite has the following products for their customers as business solutions:
Enterprise Resource Planning (ERP)
Global Business Management (OneWorld)
Customer Relationship Management
Professional Services Automation (PSA)
OpenAir
Omnichannel Commerce (SuiteCommerce)
SuiteSuccess
NetSuite is extremely flexible and effective. You can easily access and read the reports on most devices while customizing as you desire.
Check out their products here https://www.netsuite.com/portal/in/products.shtml
Oracle NetSuite Pricing:
For pricing, get in touch with the company to get a quote for your plans and requirement. This would depend on your needs and business size.
4. Scoro
Scoro is also on our list of the top 10 business application software in 2023. It is meant for small to mid-sized enterprises. It is compatible with most types of operating systems and has all-in-one solutions for companies.
Scoro brings together tasks, employees, insights, and sales in one place. This way you can efficiently manage all work from one screen. Since it is cloud hosted, you also get storage flexibilities.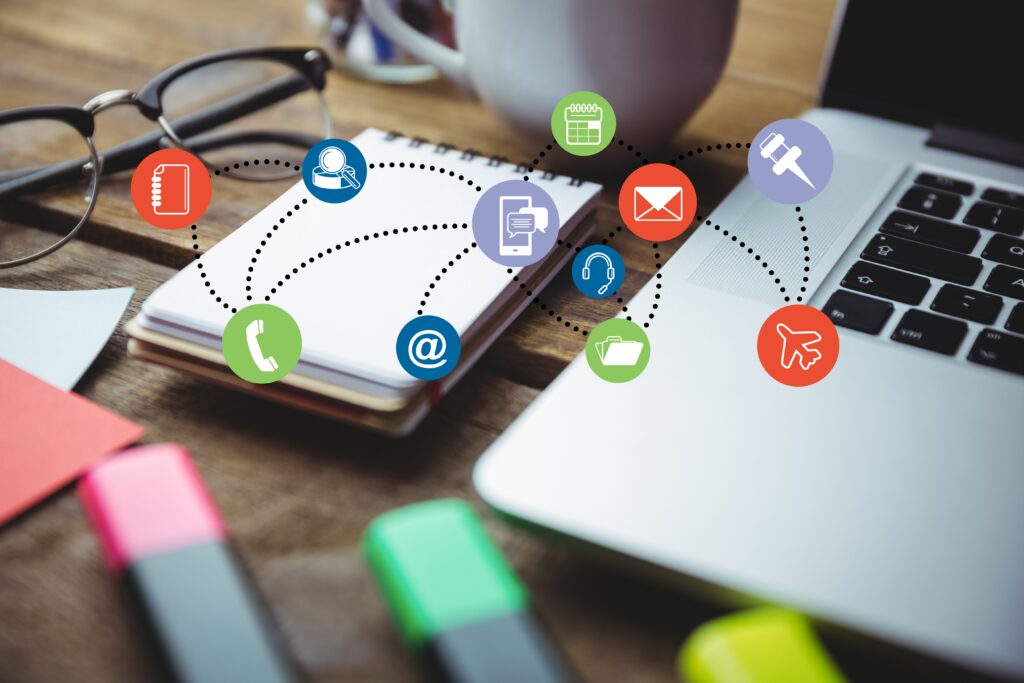 Scoro lets you work on multiple projects. You can manage your contacts and bills without a mess. Also, it calculates the exact time and bills spent on jobs.
Scoro Pricing:
Essential: $26 user/month
WorkHub: $37 user/month
Sales Hub: $37user/month
Ultimate: Contact Scoro for Ultimate pricing.
5. ProWorkFlow
ProWorkFlow is such a BPMS tool that has been specifically designed for CRM and internal workflow. They provide a lot of basic features for managing contacts, projects, tasks, workflow, time, and resources.
ProWorkFLow has a dashboard for organizing the screen for such work. All in all, it is a project management tool integration. You can manage emails and messages in an advanced way.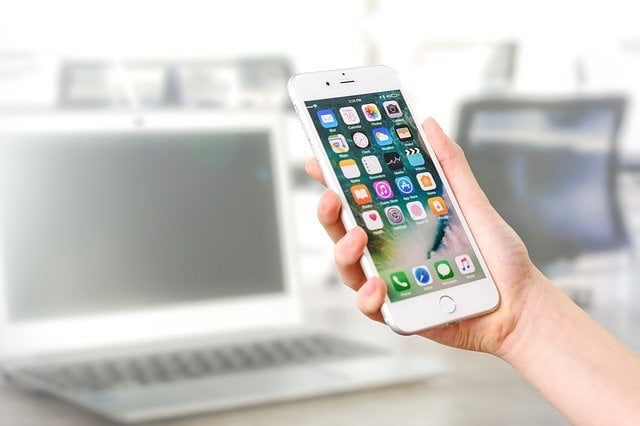 ProWorkFlow mobile apps let you access your ProWorkFlow account anywhere using the internet. There are a lot of other cloud management tools it is integrated with, like Dropbox, Google Drive, OneDrive, etc.
ProWorkflow Pricing:
Professional- $20 per month
Advanced- $30 per month
For free trials of the plans, visit https://www.proworkflow.com/pricing/
6. Favro
Favro is also an all-in-one business application software or BPMS. It focuses on providing solutions for planning and collaboration various work processes as software in a centralized location.
Favro is excellent for time reports, sheets, databases, planning boards, document management, roadmaps, as well as, scheduling. It does not matter whether you are an expert or a naïve SEO webmaster, Favro is for all. So, easily collaborate and coordinate your writing, sales, and work.
Favro Pricing:
You can take the 14 day free trial or,
You can choose from Lite, Standard, and Enterprise packages priced depending on the number of users. The prices range starts at $12 to more than $1500.
For pricing details, visit favro.com/pricing
7. Studio Cloud
StudioCloud is a business process management software. It has simplified answers for client management, project management, marketing, and almost everything a business need.
You can make most offline tasks online by using StudioCloud. There are various options for customizing and personalizing views and mails.
StudioCloud Pricing:
Free
PartnerBoost- $ 35/month
EmployeeBoost- $65/month
For every Add-on- $10/month
8. Nifty
Nifty solutions have been carved for all businesses and even individual users. It is a cloud-based business application software that comes with various subscriptions for managing guest communication, workflow, and projects.
Nifty provides messaging tools, live chats, document management issues, time tracking reports, API, as well as, team conversations. Teamwork, sharing, customizing automated projects, and everything else is made easy with Nifty.
So, if you want to run fast with your firm, Nifty is definitely for you!
Nifty Pricing:
Starter: $39 per month
Pro: $79 per month
Business: $124 per month
Enterprise: Contact nifty for rates.
9. monday.com
monday.com has been gaining popularity over a lot other companies that fall under the list of the top 10 business application software companies in 2023. It is a cloud hosted open API for all the users.
monday.com has answers for running businesses for all kinds of departments. Finding solutions with this BPMS is available for all categories- HR, marketing, sales, software development, designing, IT, and a lot more.
Therefore, Monday.com has a lot to contribute to your business. You can manage all your finances, budgets, attendance lists, contacts, and even employee details. Since it is cloud based, you get more than 5GB of data storage feature. You can kick off repetitive manual tasks by automating them with Monday.com tools. The security level is also 2-factor authenticated along with more security features integrated with other brands.
Checkout here for employee monitoring software.
monday.com Pricing:
Basic- $600 monthly | 1 seat
Standard- $750 monthly | 1 seat
Pro- $1200 monthly | 1 seat
Enterprise- Contact the owners
The license cost varies according to the number of seats. For purchasing a greater number of seats that are invoiced annually visit https://monday.com/pricing/
You can try these packages for free before purchasing for a demo.
10. Trello
Trello is a web hosted business application software. This business process management system has been designed for proper cooperation between teams. You can organize data for many kinds of industries and departments. The integrations with external applications are sound and smooth. With Trello, get your profitable opinions to turn into reality as Trello will support you in executing them.
Trello functions on mobile phones and desktops both. Its interface is user friendly while you can organize data under several tags and labels.
Trello Pricing:
Free
Business Class- $1250 per month
Enterprise- $1750 per month
Top 10 Business Application Software: Conclusion
These business process management software are well integrated with most used cloud drives that are used for storage and memory purposes. All of them have their own specialties when it comes to managing certain modules. Depending on your budget and team weight, you can find the best business process management software or business application software for your company with appropriate investment. The reason why business application software are getting famous is because they do work. The giant master companies use the best BPMS to optimize their business into an organized workplace for everyone in the company.