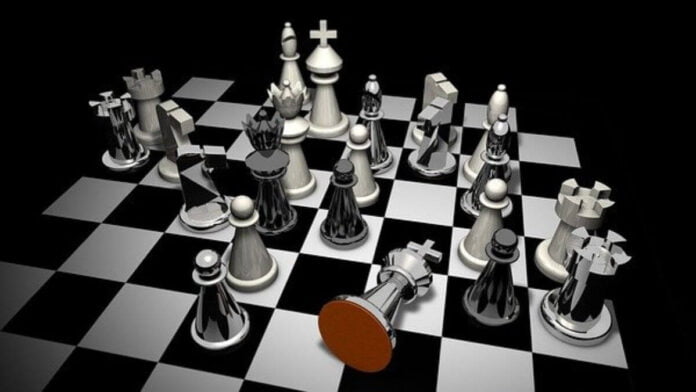 Are you looking for fascinating game ideas for game addicts and fanatics? Well, you have come to the right place as in this write up we will tell you how you can develop gaming ideas to keep your audiences hooked to your website. Formal or informal, all game projects start with the creation of ideas. This creative process is the starting point for the concept and design, continuing later in the development phase. Naturally, project teams will encounter some hurdles and obstacles through this process.
Before we talk about the developmental process of cool video game ideas, it is important to understand some basics.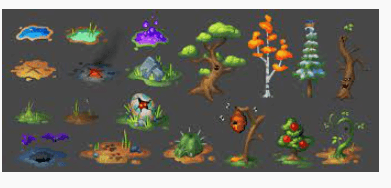 What Is a Game Concept?
You can do a lot to make a great game, but the first is the "game concept" (also called game documentation). The concept of the game, in its simplest form, gives you an easy vision to understand the game. 
How to find inspiration for game ideas?
Game ideas and concepts come from different places. Inspired by other mediums like movies and books, sharing exciting experiences with others, playing different games, and thinking we can do better suddenly got inspiration from anywhere. Likewise, ideas can come from various sources, so they can take on different shapes and strengths. So it's important to take a step back and revisit your thoughts.
Trying to design your first game can be very difficult. No doubt about it. But it is also a great way to improve your technique.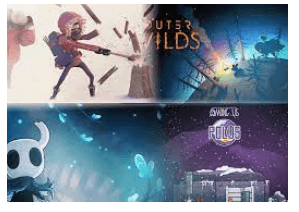 That's why we've put together a list of methods you can use to create simple video game ideas:
Research
To develop a good game idea, you need to know what is already working. Research is needed, especially if you are trying to come up with a winning idea. It is important to check which games are at the top of the chart, which category they belong to, and why. That way, you don't waste your time developing video game ideas. Checking the charts and current trends makes it easier to think of new ideas.
Use the real world for inspiration
Most players use the game in one of two ways. 1) to escape from the real world or 2) to experience things better in the real world. You can draw inspiration from the real world and get ideas for both.
To get an idea of ​​the first group of games, find out what people want to do in the virtual world, which they can't do in real life. It's like wielding a magic sword, killing 15 people at once, or fighting a fire dragon. To get another idea, find something mundane in the real world. This can be exciting in a virtual world. It's like parking a car or driving a farm.
Focus on style
If you're having trouble figuring out a game, it may be helpful to focus on a specific game category or genre. The more specific you are, the easier it will be to develop ideas. Choose the type of game you're interested in, and just start brainstorming your ideas in that category.
Choose a theme to explore
You may need to go further, consider game ideas, and choose and explore specific themes. Choosing a specific style and theme will help you more accurately identify the type of game you are creating. In addition, some small details can make a big difference in the overall size of the game.
Conclusion:
Create next-generation gaming with the interesting gaming concepts described above. Then, get into the game-changing mechanics to crate out of the world experience for the gamers.