In this digital era there will be hardly any person who wouldn't have used YouTube. Some people use YouTube as a platform to showcase their talents while others may utilize YouTube to get new clients and build their business. Through YouTube, many people can become popular and can develop valuable connections and earn more money. The most important way of promoting your channel on YouTube is by earning more views.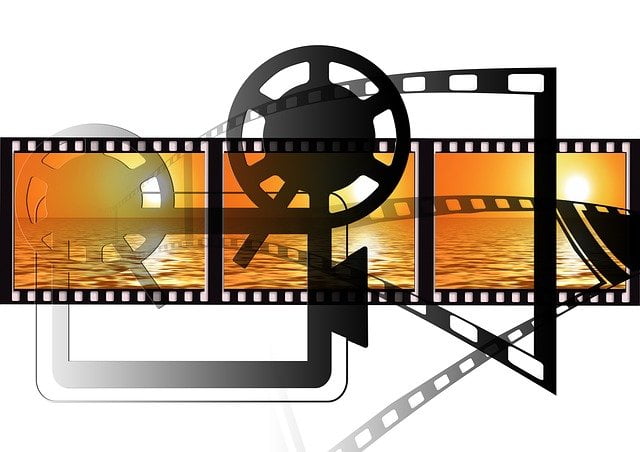 The most obvious question that would be popping in your mind is how to get more views on You Tube?
Steps to Get More Views on YouTube Given Below:
1. Create Compelling Content:
Whatever tricks or strategies you use, your video will be of no importance if it doesn't have compelling content. The best possible method is to use the 'how to' title for your video. So, whenever the user types 'how to' on YouTube, your video's title has a higher chance of appearing on top of the search results.
2. Get Many Subscribers:
Retaining the existing customers is more important than getting new customers because that will help you grow your business. Keep on telling your users to subscribe to your channel and instigate them to press the bell icon.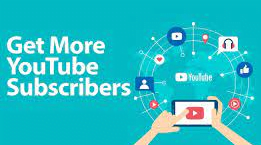 3. Use Loss Aversion:
Loss aversion is a term used for stating that the pain of loss is double the happiness of gaining something. YouTubers should use this technique by creating more playlists so that every video will play one after the other. The viewers will be intrigued to watch your video, provided the content is interesting. If you are wondering how to get more views on You tube fast, then follow the above step.
4. End Screen and Card:
These are important elements to a video because by using the card, the user comes to know what the next video is all about. In this manner their interest level about the next video increases even before the first video ends. The end screen is a frame that you set up at the end of the video.
To set up cards and end screen and other features, click on your YouTube profile picture and go to 'creator studio'.
Select the 'Status and features' tab and set up all the needed features to your YouTube videos.
Click on the video manager in the creator studio and click videos.
Select the video you want to add cards and screens and choose edit.
Video editor page will open in which you can proceed by clicking on the menu tab.

5. Watermark:
You can create a watermark that navigates or presents all your videos throughout the session. The watermark can be a logo or a design or your website that will register in the viewer's memory, and it will intrigue them to watch more of your videos.
Conclusion:
If you want to know more about getting more views on YouTube, then the above article will act as your perfect guide. Indeed higher the views on YouTube, the higher will be your name and fame.