First, start with what is quora and why should anyone use this & what is quora's marketing strategy. Still have a question!
Quora is nothing but it is a place where millions of people share their knowledge and queries. It's a platform where users ask questions and connect with people who contribute their thoughts and share quality answers.
Quora Marketing Strategy
Start with your profile
While making a Quora profile, it must be unique. Give your proper name and profile image.
Mention your details about yourself, your location, your qualification, your interest, etc. You can also share your website URL on your profile.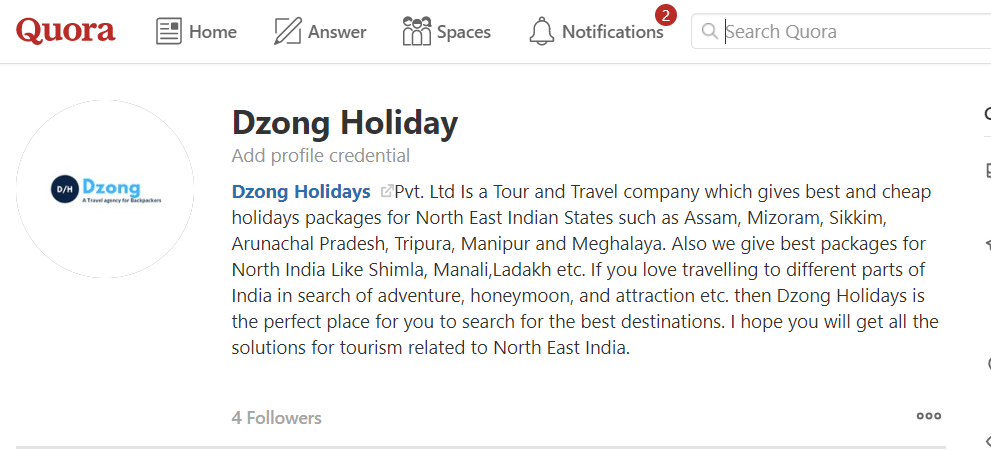 Read More:
Generate Traffic to your website
When you are writing any answer to a question, you can include a link to your particular source.
If anyone found the answer helpful and if they got interested they will click on that link.
Search for Right Topic
Always search for the right topic related to your niche or related brand.
How you will find the topic, I will show you the process:
You can use the search bar and type your relevant keywords. Like you want to search about "travel". Search with the keyword, then a drop-down menu will come and it will show you the top match.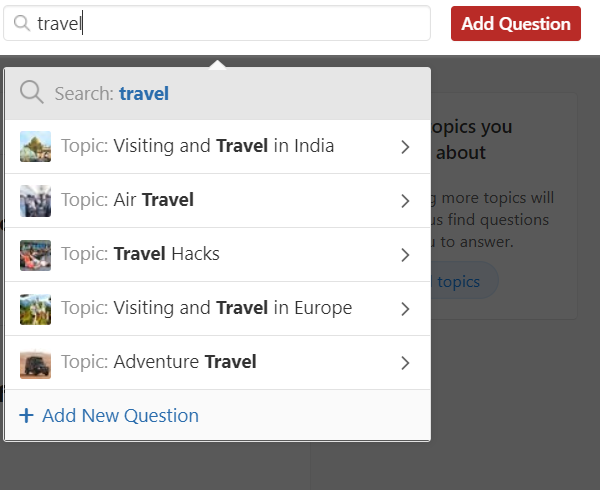 You can also find your relevant topic from "recommendations".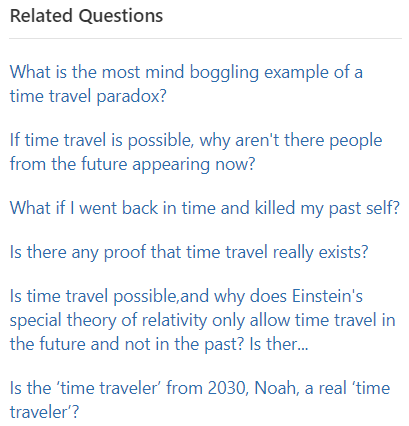 Also Read:
Use Quora Ad Platform
If you are willing to invest in ads and want a quick result, then Quora Ad Platform is a good option for you.
For that, you need to set up your ad account, give business information, need to create ad campaigns, set up a budget, create ad sets, and search for a keyword.
Select Questions That are Relevant to Your Audience
This is very important to select your question. That question must be closely related to your interest and you should have an idea about that particular question.
So make sure whenever you are selecting a question, you should have a proper command of that topic.
Write High-Value Answers
Whenever you are going to write any answer, first draft it and then post the answer. You can also add some images if requires. Give a link or call-to-action to your website.
Conclusion
I hope, I have covered most of the things that can be useful for Quora Marketing.
You can also share your thoughts in the comment box below.
Read More: