Cryptocurrencies have gained a lot of popularity off late owing to the ease of transaction facilities it offers and for the easy transfer of funds. Many cryptocurrencies happen to be a form of investment, while to the others, cryptocurrency is the currency of the future. However, phishing and social engineering hacks have become common as well. To the crypto users. Of late, a 196 dollar million hack has come into the limelight, as reported by the Bitmart CEO. Before we talk about the Bitmart scam, let's find out more about the company.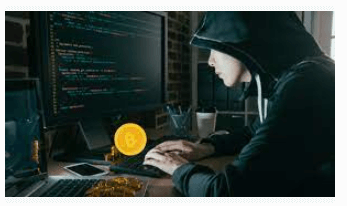 All About Bitmart:
Bitmart is a famous company headquartered in the Cayman Islands. Bitmart offers cryptocurrency exchanges, and this platform supports a wide variety of coins. Signing up on Bitmart is an easy peasy process.
Let's find out more details about the popular crypto currency news and bitcoin hack:
Crypto Currency Hacked 2021:
As per recent reports, a stolen private key resulted in n a loss of 196 million dollars. One hundred million was stolen on etherium block chain, and ninety-six million was stolen on binance smart chains.
This hack occurred as etheriums and binary smart chain hot wallets got compromised. Hot wallets have online connectivity for faster transactions, and they are more susceptible to hacks. On the contrary, cold wallets work offline, and they are usually hardware devices like USB drivers which can store the crypto currencies offline.
Hackers successfully utilized 1inch to swap the stolen token for ether and deposited the ether funds into the privacy mixer tornado cash, and in this manner, they have hidden their identities so that they cannot be spotted easily.
The CEO of Bitmart, Sheldon Xia, assured the users that they would utilize their own reserves to compensate for the affected users' loss. The company is having a discussion with multiple teams to confirm a feasible solution. Token swaps seem to be a good solution for the problem. No user assets will be harmed in the process.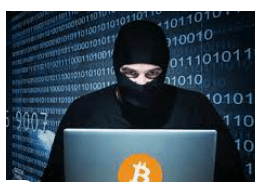 For this scam, all deposits and transactions in Bitmart have been temporarily suspended; however, as per reports, the functions will be restored back to normal on December 7th.
Conclusion:
The above write-up makes one knowledgeable about the recent bitcoin scam. Data leaks proved advantageous to the hackers, and 196 million dollars were lost due to this scam.