Crypto currencies are a profitable means of business. It gained popularity during the pandemic. In the year 2008, a certain group of people operating under the pseudonym Satoshi Nakamoto published a complete outline of Bitcoin.
Through NFTs, massive funds and profits can be earned. One of the best NFTs stories goes to Ghozali. It is an Indonesian youth who sold 1,000 selfies as NFTs on the open sea.
Basically, NFTs is nonfungible tokens that refer into a unit of data and get stored in the blockchain network. The token serves the presentation of assets like paintings, music files, and digital art. For such things it requires certification. The creators of NFT issue such a blockchain network that keeps it in storage. The new owner of an NFT possesses a contract.
The boy from Indonesia has created a great impact over the internet. He is 22 years old and comes from the small city of Semarang. He is currently studying computer science and he determined his thoughts by taking selfies for a long period. He preserved photos from 2017-2021 and at present, the boy has 1,000 selfies.
What did he do with all the selfies?
As he began to take selfies and stored them. He then transformed all these into NFTs and from there the unique digital item was brought. After that, it is sold and stored into blockchains. It is reported that in his official Twitter account Ghozali had released which he aimed to create a good video of his selfies in his five years. He said that his video was released after his graduation.
From an interview, he stated that still does not have the courage to tell his parents about the money he made from just selfies. He sells them and stores them into blockchains just like Cryptocurrency. He sold his selfies at around ₹2.22 lakhs per annum. He also requests his fellow followers to not put negative remarks on the photo and just like them or follow them as much as possible.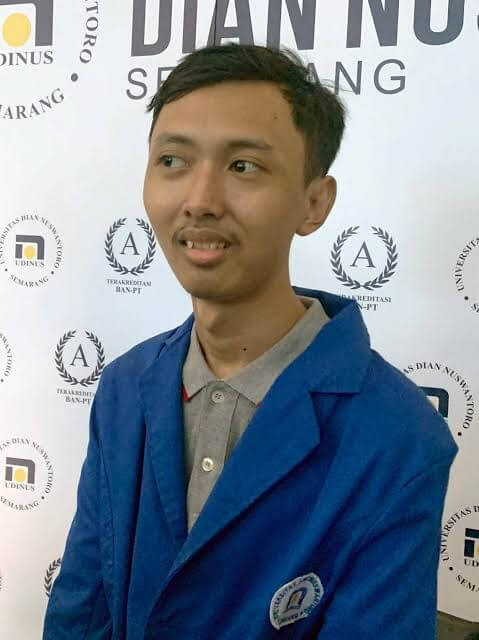 The success of the trend
In a similar way, a boy named Irene Zhao took the initiative on making the same topic. He became a prominent personality within the Crypto firm. Now he is an adviser of Konami Network. He aims to become a global grassroots movement that can help create an economy. In the reports from Open sea, the floor price reveals a collection of 0.2 ETG but later if traded till 1,800 ETH. 
The passion of knowing NFTs has drawn a lot of attention among the people. It helps in developing knowledge about new types of tokens. This could have a big impact on the economic condition.
Indeed earning can be made easy by applying certain ideas and lots of patience to invest or do NFTs. Now, this particular subject has been grabbing the attention of millions of students. Nothing is impossible in this world if you have true intentions and honest efforts.