Whether you have kids or just family and friends that you love, more than likely, you care about making sure they're happy and cared for. Here are a few tips that can give you ideas on how to best care for your loved ones:
Use environmentally friendly products
If you want to be sure to take care of your household, whether you have small children or older kids, it's helpful to use environmentally friendly products that are safe for the planet and for your children as well. From bamboo baby products to BPA-free bottles and chemical-free household cleaners, take time to research products that are designed with the safety of the planet and your loved ones in mind.
Take time to be present
From your friends to your kids, taking time to be present in the lives of the people you love is a great way to not only fill up their cup but yours as well. While we may have busy careers and endless tasks to take care of, there's nothing quite like spending quality time with the people in our lives.
Being present may be hard when you have a lot on your plate, but even if you can just set aside 15-20 minutes a day to have focused moments with those who are near and dear to you, it's worth it. Our connections in life matter more than we realize.
Screen your childcare
If you're looking for help with your little ones, you'll want to be sure to screen the potential childcare provider you're thinking of hiring. While you may find someone who seems to provide the best skills and experience for the job, it's always best to take a look at their background to ensure you're bringing on a childcare provider that you can trust. Fortunately, nowadays, it's easier than ever to screen someone through online software designed for background checks.
Check in on your senior loved ones
For the loved ones who are self-sufficient but reaching their golden years, it's important to check in on them from time to time. Seniors often experience loneliness due to their decreased ability to be as active as they once were.
Additionally, while your loved ones may be relatively healthy, checking in on a frequent basis can help to ensure they're okay. We all appreciate being remembered and cared for and our senior loved ones need it more than anyone. Keeping in touch with them helps you recognize whether they need help with lawn care or maybe an in-home provider.
Get thoughtful with gifts and gestures
If it's a loved one's birthday or you know that they're having a rough time, a little gesture of kindness or a gift can make a world of difference.
A gift like a wine subscription can be a perfect option for your loved one who enjoys their nightly sips. Hiring a housecleaner for a friend who has a lot going on, on the other hand, can help them relieve some stress.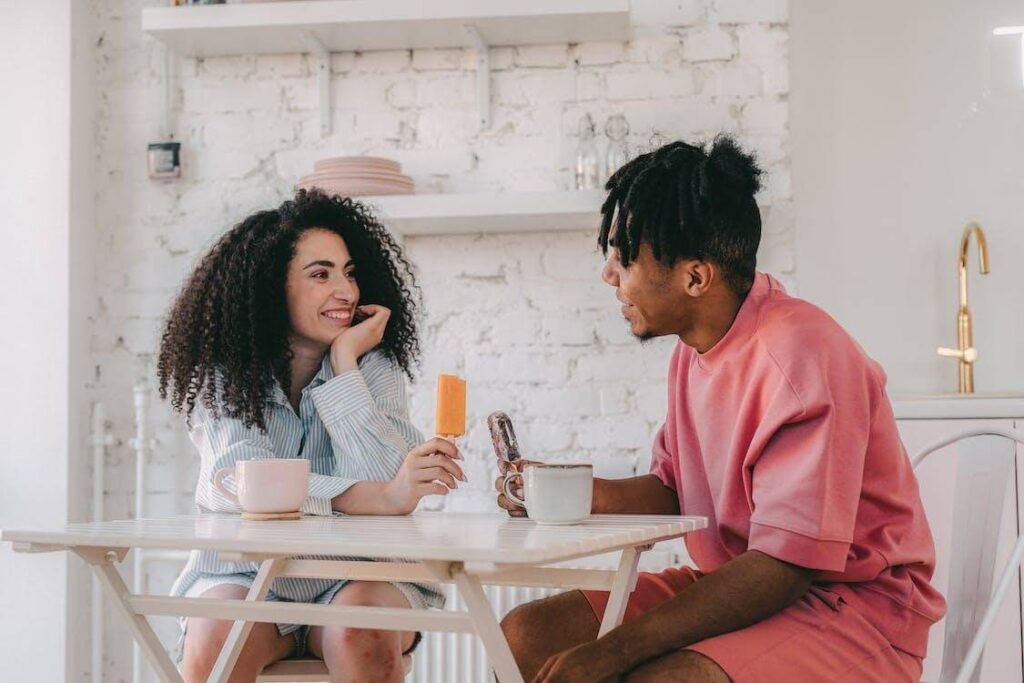 In conclusion
From checking in on the seniors in your family to caring for your little ones by hiring reliable people and using quality products, there are many ways to care for the people in your life. Taking time for your loved ones may be a challenge in our busy lives, but prioritizing our connections is everything.
Life is short, make sure to take time for the people you love, whether it's by giving them a call to check in or sending a care package every now and then. Don't let the chance of deepening your bonds slip by!